Work
In a nutshell:
Website
Visual identity
Media relations
Social campaigns
Acorn
Growing Our Decarbonised Future
The Acorn Projects are critical to industrial decarbonisation across Scotland and the UK and will be catalyst for meeting national net zero commitments. The projects' identity had become dated and needed to better reflect its size, scale, impact and bold ambitions. Practically, the existing logo and visual style was also difficult to use and with a new website in development, a refresh was essential. Key to Acorn's brief was a new brand which would invoke confidence, enthusiasm and excitement across a broad range of public, industry, investor and political stakeholders.
Recognising the legacy of the existing brand, we subtly refreshed the visual identity to create a brand that exemplified the innovation and pioneering spirit at the core of Acorn. A full suite of logos was developed, together with sub-brands, imagery style, iconography, colour palette, fonts and detailed brand guidelines. We also developed a messaging framework to clearly establish Acorn as visionary, confident and ready for business, and related this messaging back to specific audiences. In the final phase, we developed a new Acorn Projects website, using impactful design, compelling content and intuitive user experience to help support and engage stakeholders.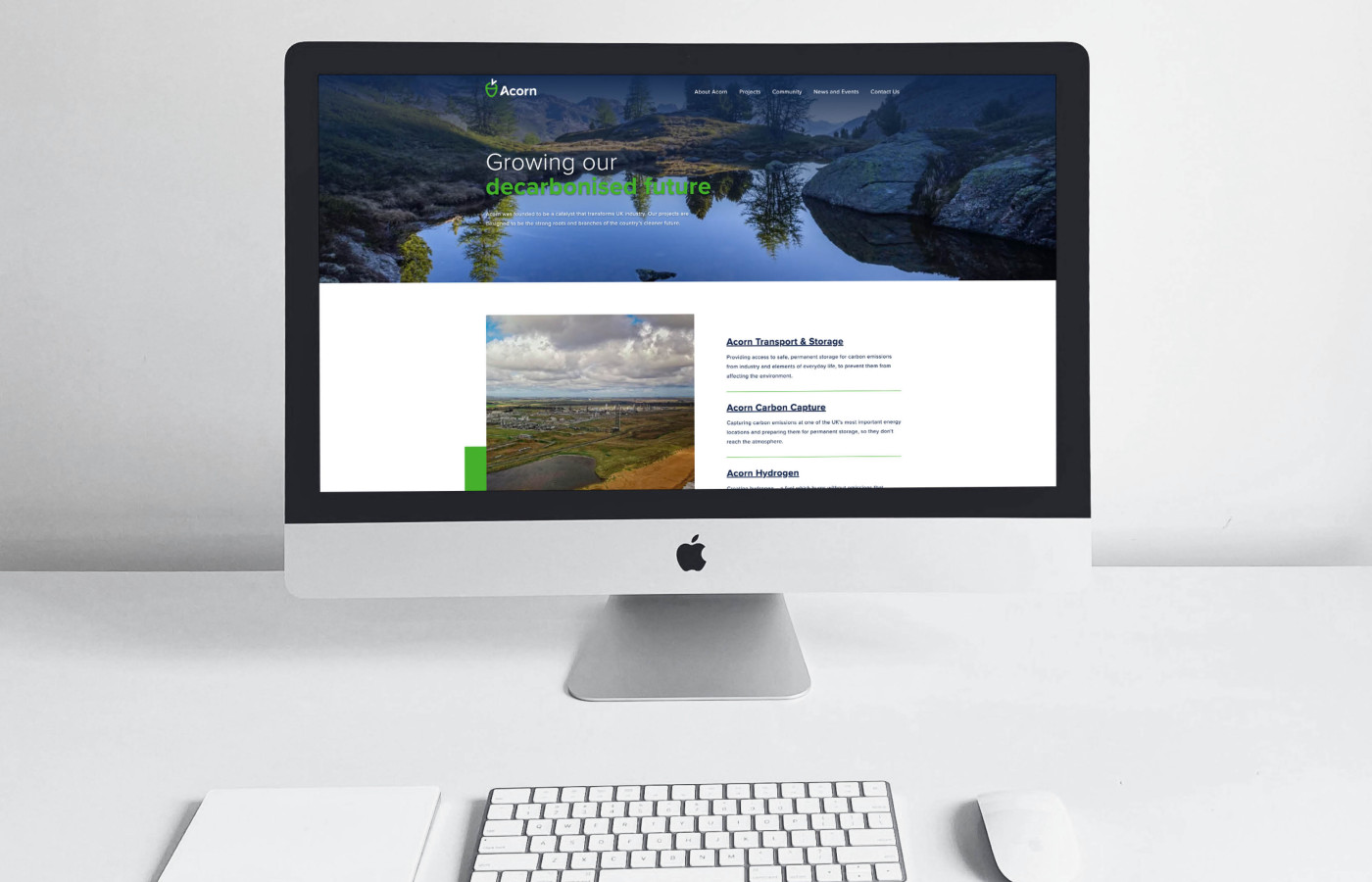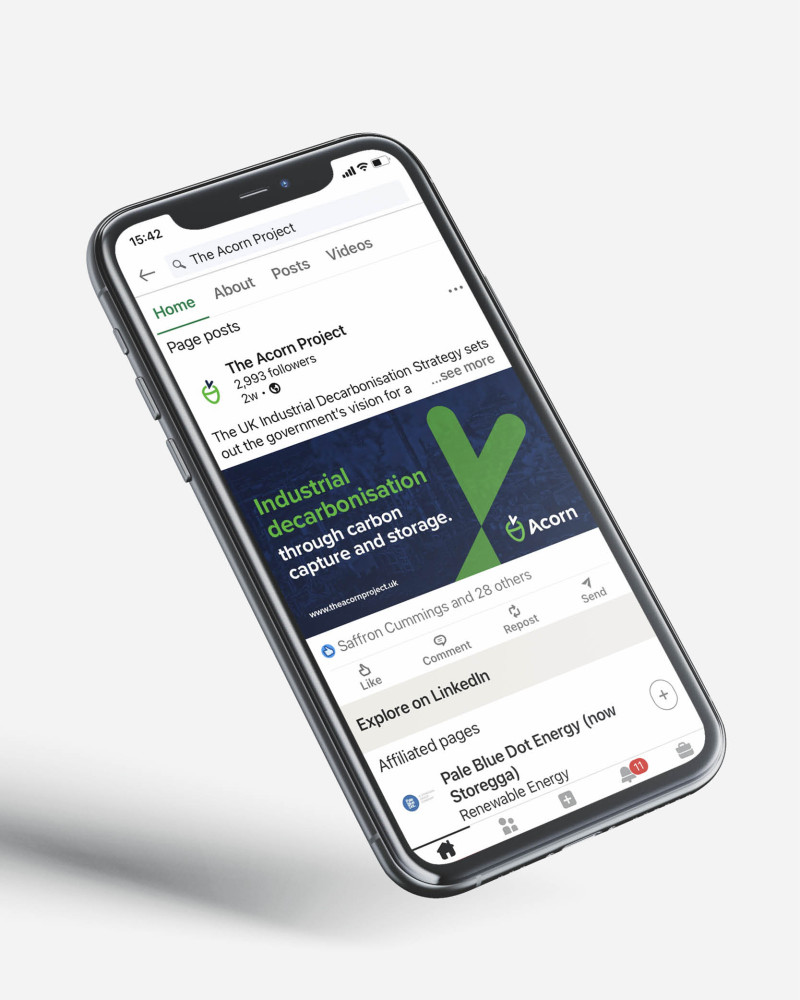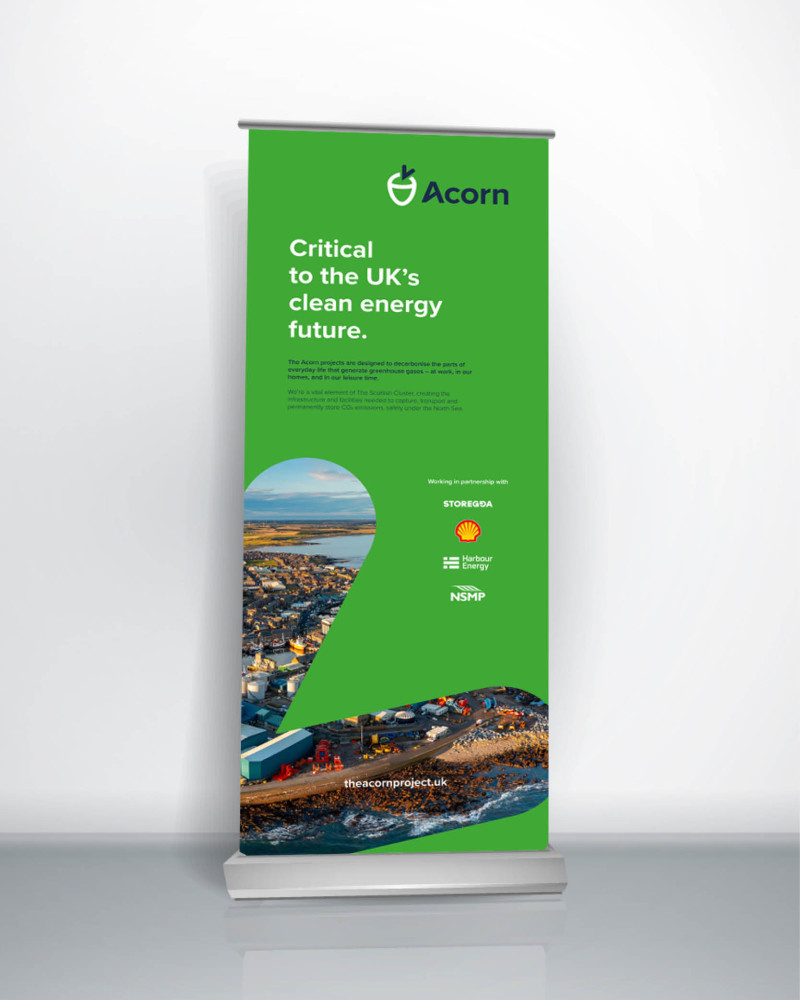 Next project