Work
In a nutshell:
Key messages and company positioning
Editorial and writing
Media relations
Strategic counsel
Vysus Group
A new voice in energy consultancy
Vysus Group (previously Lloyd's Register / LR) is one of the biggest names in professional services for the engineering and technology industries. The consultancy combines engineering expertise, technical know-how and high-quality software to improve the safety and performance of critical infrastructure in over 75 countries.
With over 250 years' experience delivering ground-breaking solutions to the global energy market, Vysus Group is ideally placed to provide expert comment on industry developments. Aspect supports the senior energy team create high quality, thought-provoking content that will appeal to global business and trade media. We also secure comment opportunities for the firm's leadership team with national and global business press. Our programme has led to a significant volume of high-quality press coverage and qualified sales leads.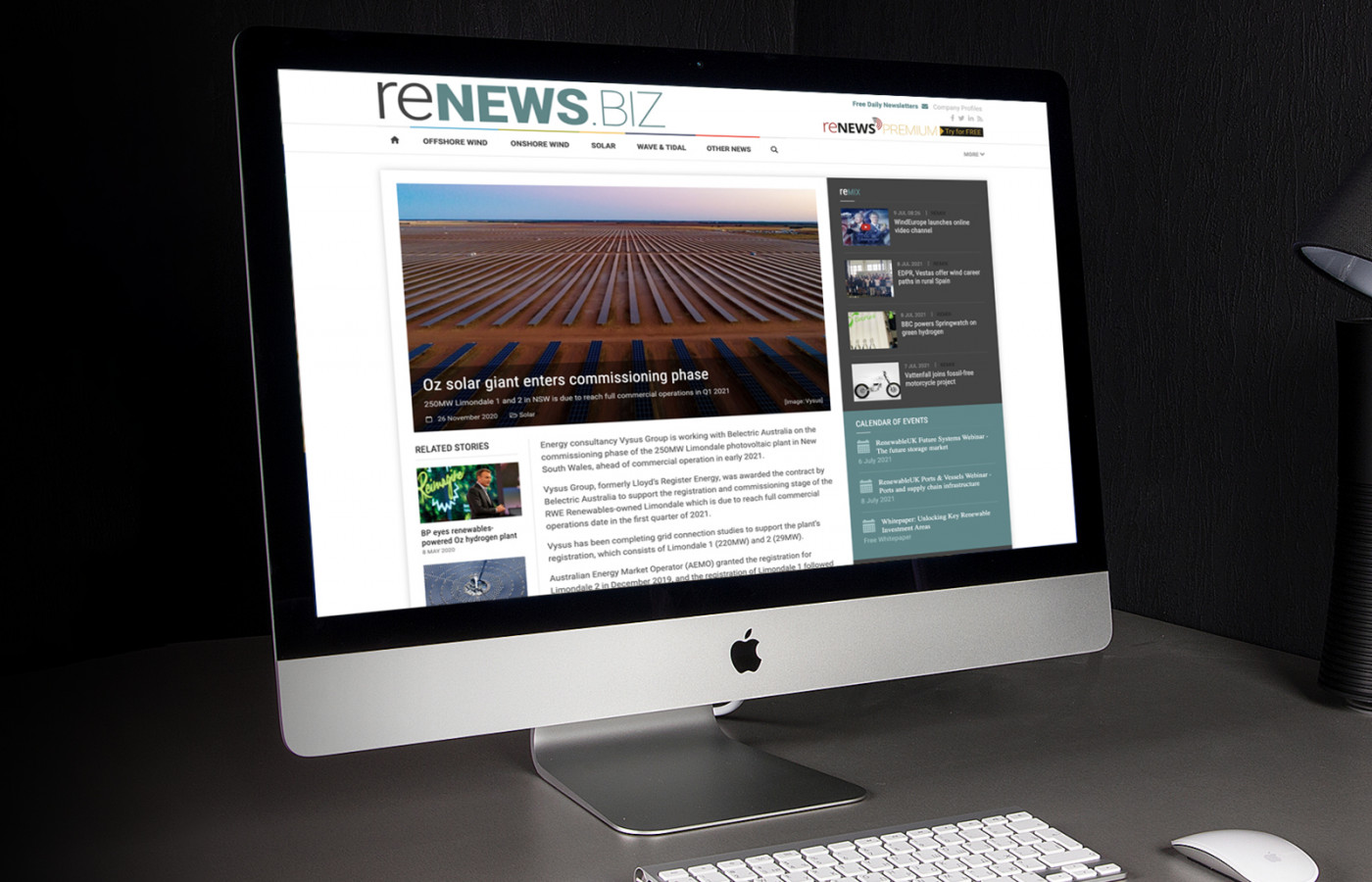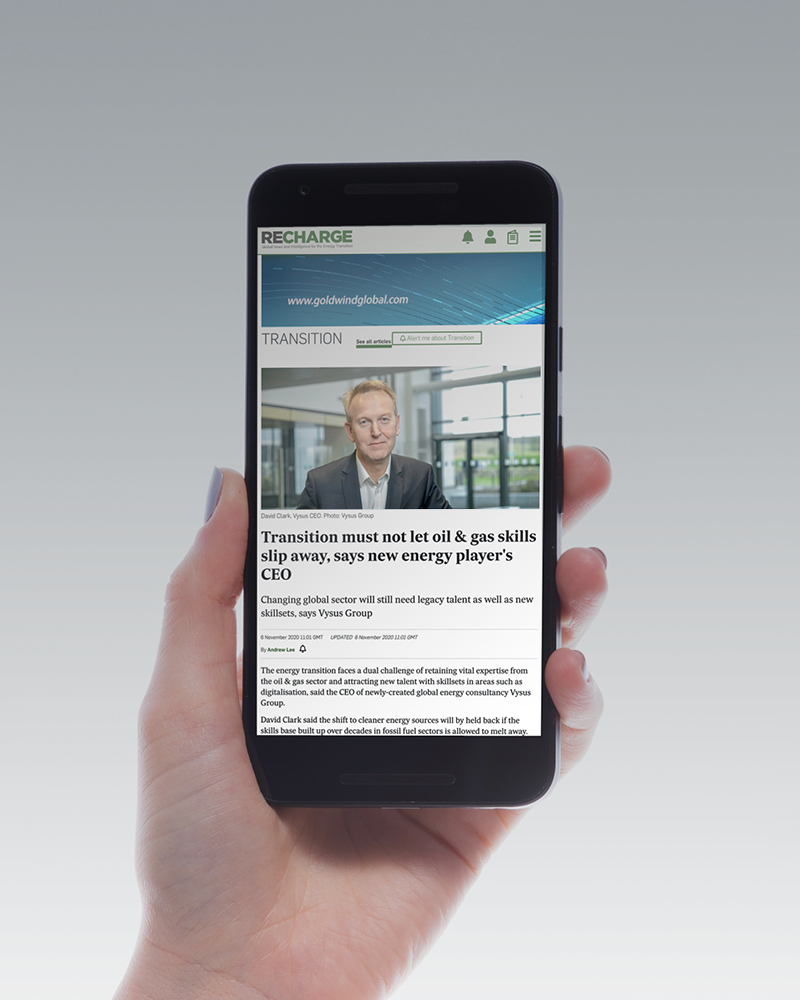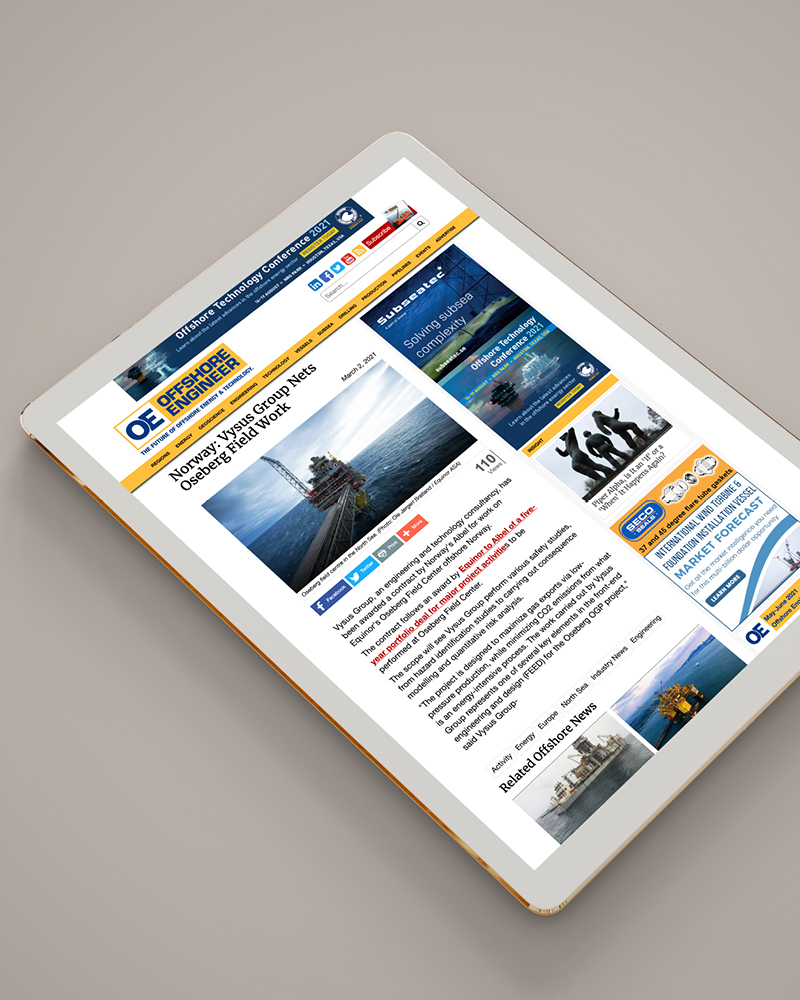 Next project