Work
In a nutshell:
Key messages and company positioning
Editorial and writing
Media relations
Strategic counsel
Vysus Group
A new voice in energy consultancy
Vysus Group (previously Lloyd's Register / LR) is one of the biggest names in professional services for the engineering and technology industries. The consultancy combines engineering expertise, technical know-how and high-quality software to improve the safety and performance of critical infrastructure in over 75 countries.
With over 250 years' experience delivering ground-breaking solutions to the global energy market, we knew that Vysus Group was ideally placed to provide expert comment on industry developments. We created high quality, thought-provoking content that appealed to global business and trade media and secured comment opportunities for the leadership team with national and global business press. Our programme led to a significant volume of high-quality press coverage and qualified sales leads.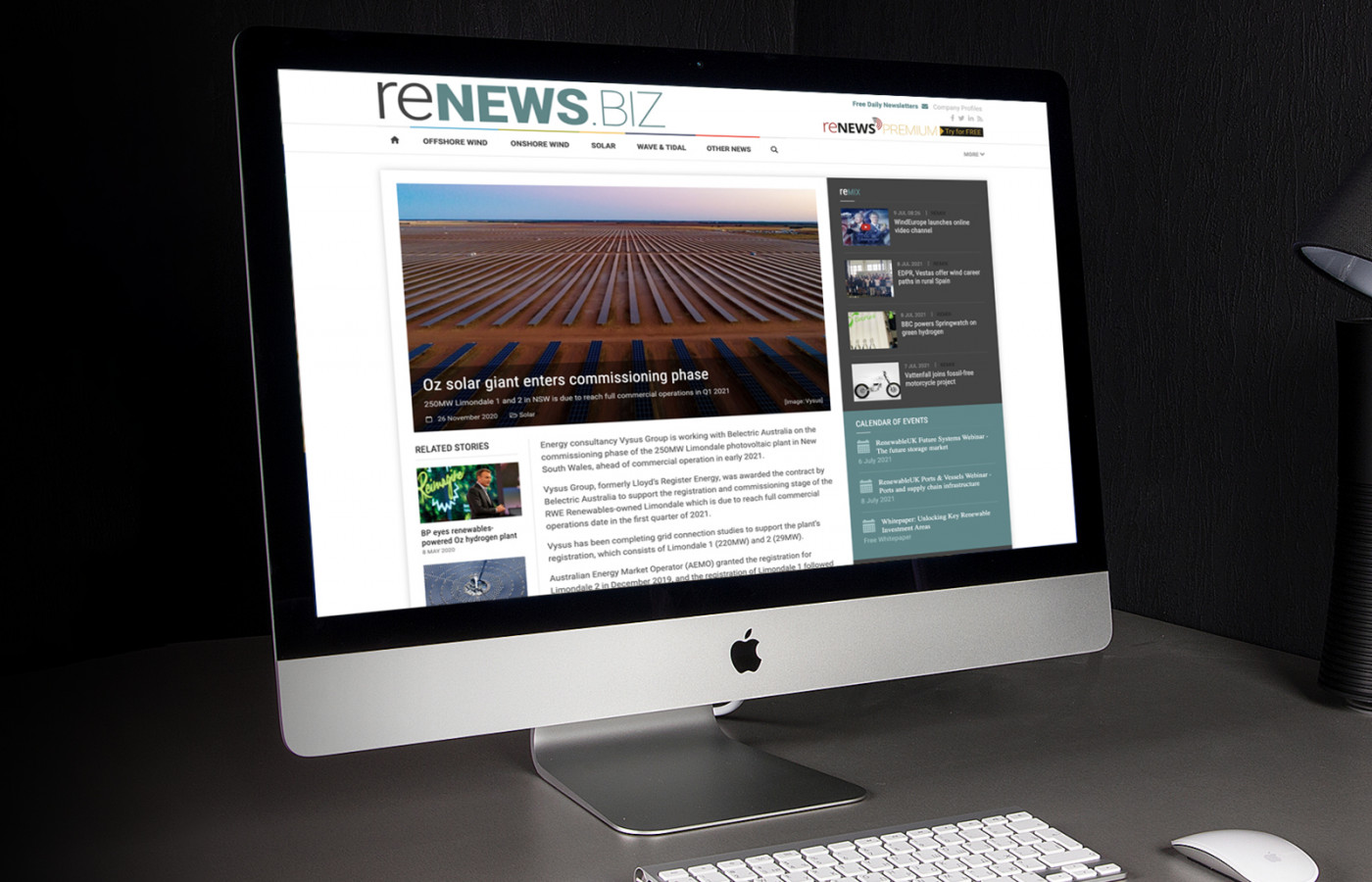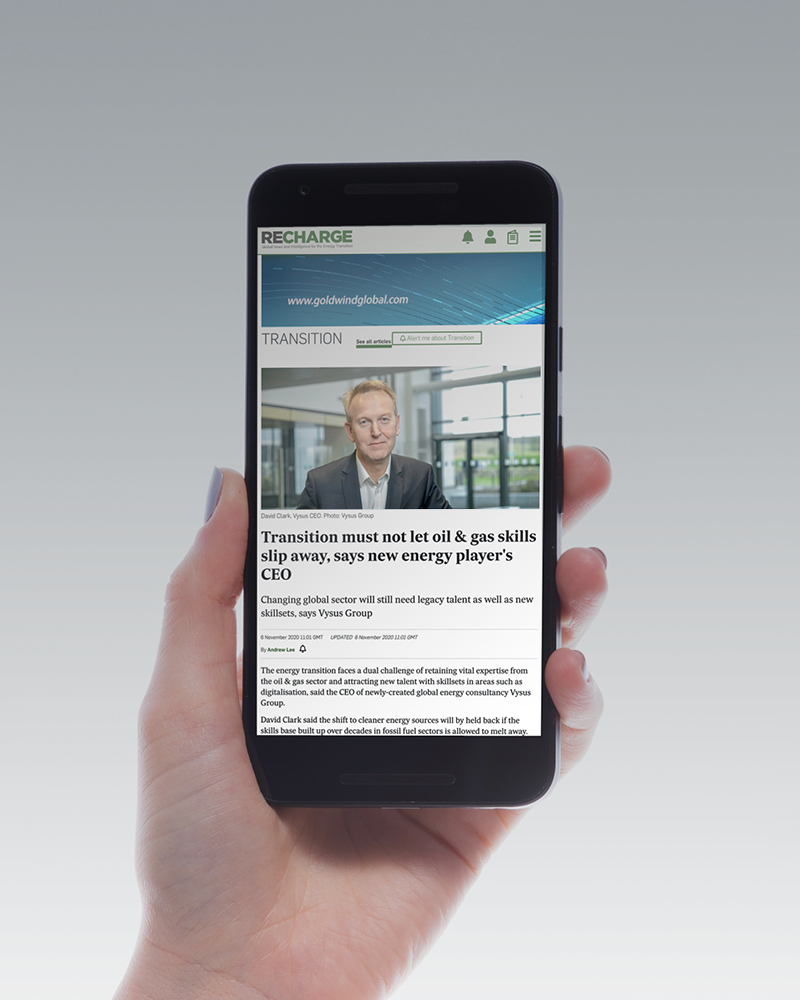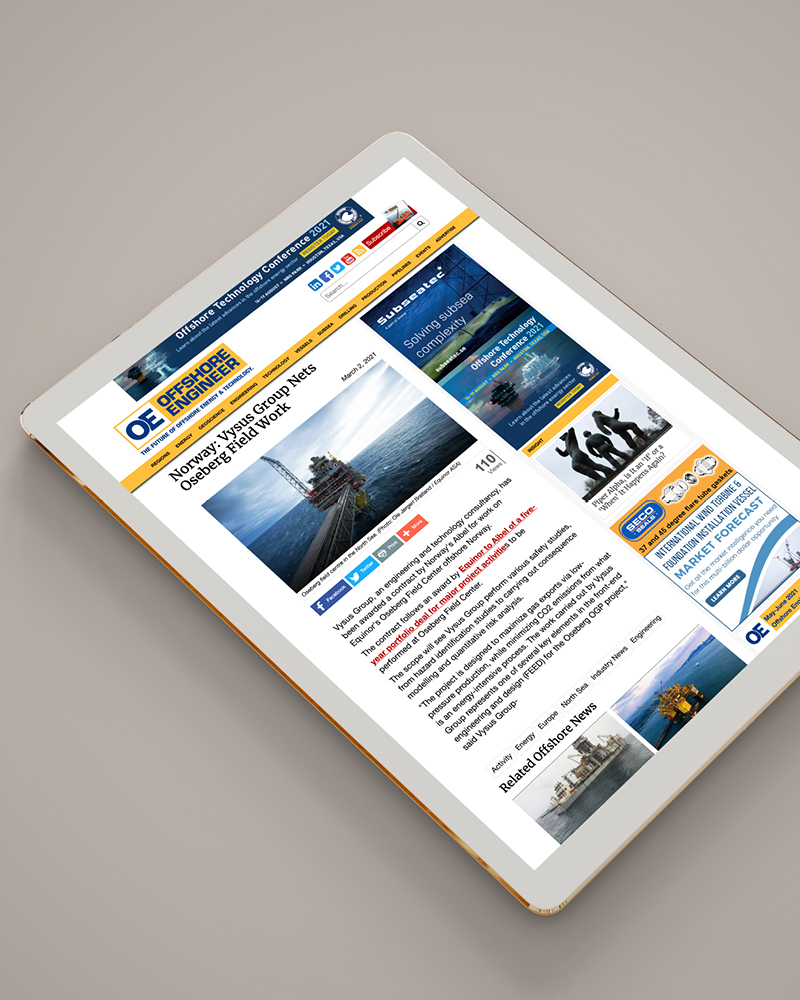 Next project