Work
In a nutshell:
Website
Messaging
Digital strategy
Brimmond
Engineered To Trust
Brimmond specialises in the design, manufacture, rental and repair of lifting, mechanical and hydraulic equipment for industry. Following an internal restructure, Brimmond needed a new website to promote lead generation and unlock new opportunities.
We created a digital strategy to position Brimmond as a specialist engineering partner and developed content and messaging that emphasised Brimmond's bespoke capabilities and impressive track record in the energy, marine, and defence sectors. Dedicated pages were designed to highlight exclusive partnerships offering unique propositions to customers in the UK and Ireland, and we focused on Brimmond's long-standing history, values and culture, and commitment to professional development to attract new talent and motivate current employees.
The result was a high-functioning, immersive and visually engaging 'shop window' that drives revenue, profitability and new contracts across the company. The integration of Salesforce was an integral part of the development process to ensure each lead generated from the website is nurtured and developed.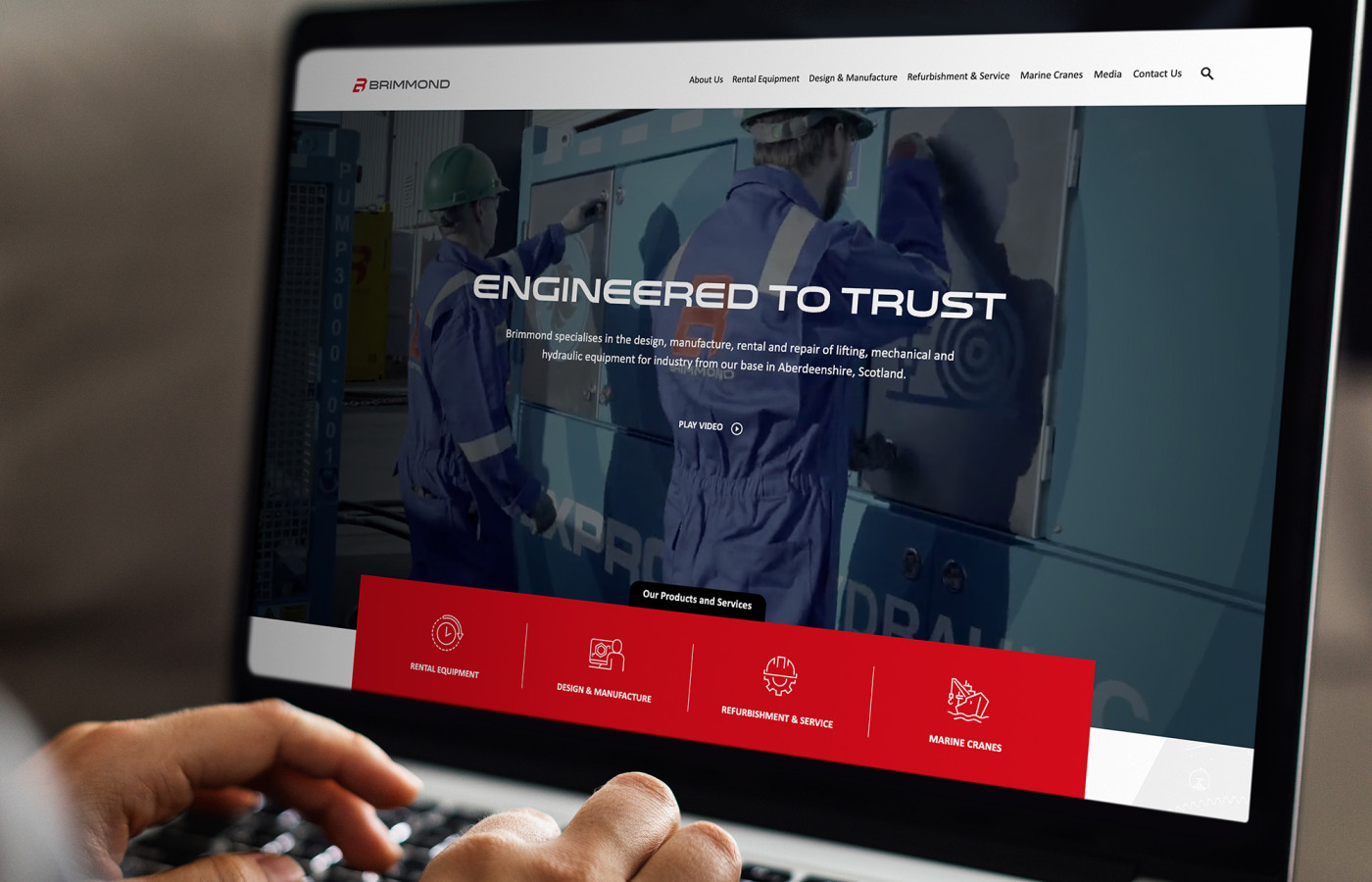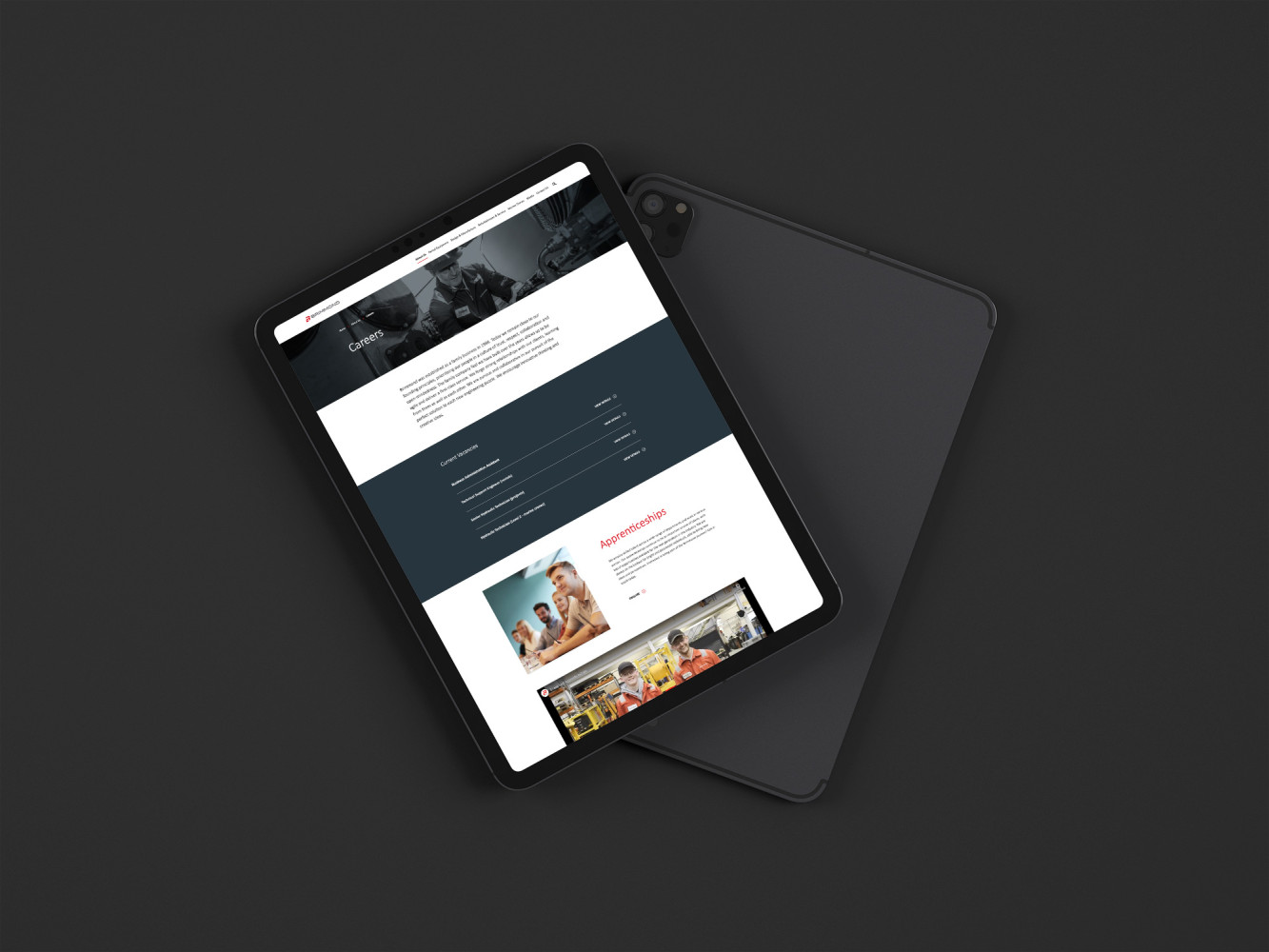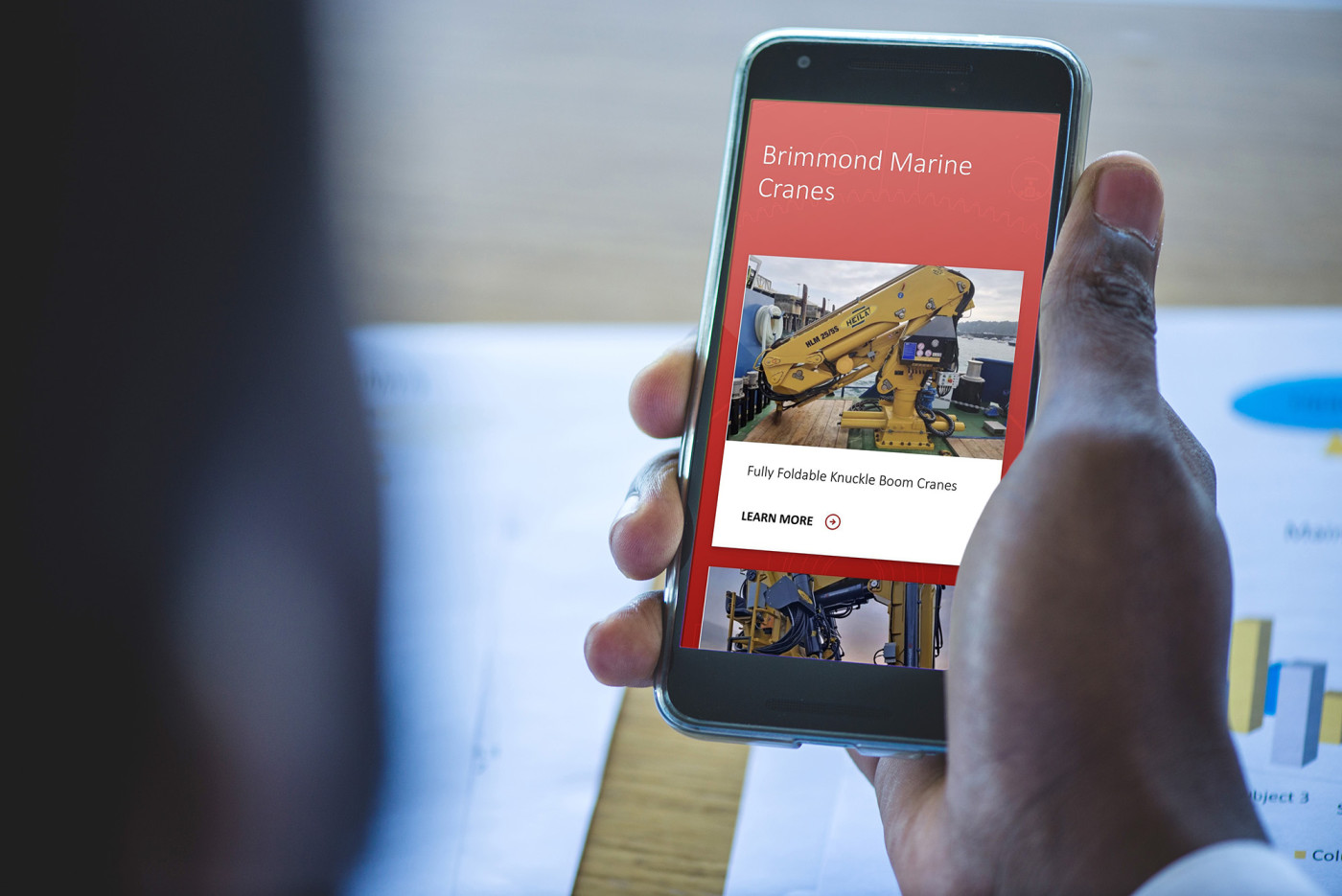 Next project