Work
In a nutshell:
Key messages and company positioning
Coaching and facilitations
Creative collateral
Editorial and writing
Strategic counsel
Strategy development
Deloitte
Engaging content and creative campaigns
We've been supporting Deloitte since 2019 creating insightful and engaging content for the firm's owned channels including blogs, opinion articles, case studies and events, such as a facilitating a webinar on the net zero workforce.
Projects include a joint Deloitte and Google campaign to raise awareness of their innovative alliance through several sector-focused campaigns featuring thought leadership and social media content including infographics and creative collateral.
We've also managed several research-led campaigns including a cloud transformation and digital risk survey to determine the views, concerns and behaviours of the global C-suite and consumers around the world. Our expert writers and designers turn the results into focused content and eye-catching infographics.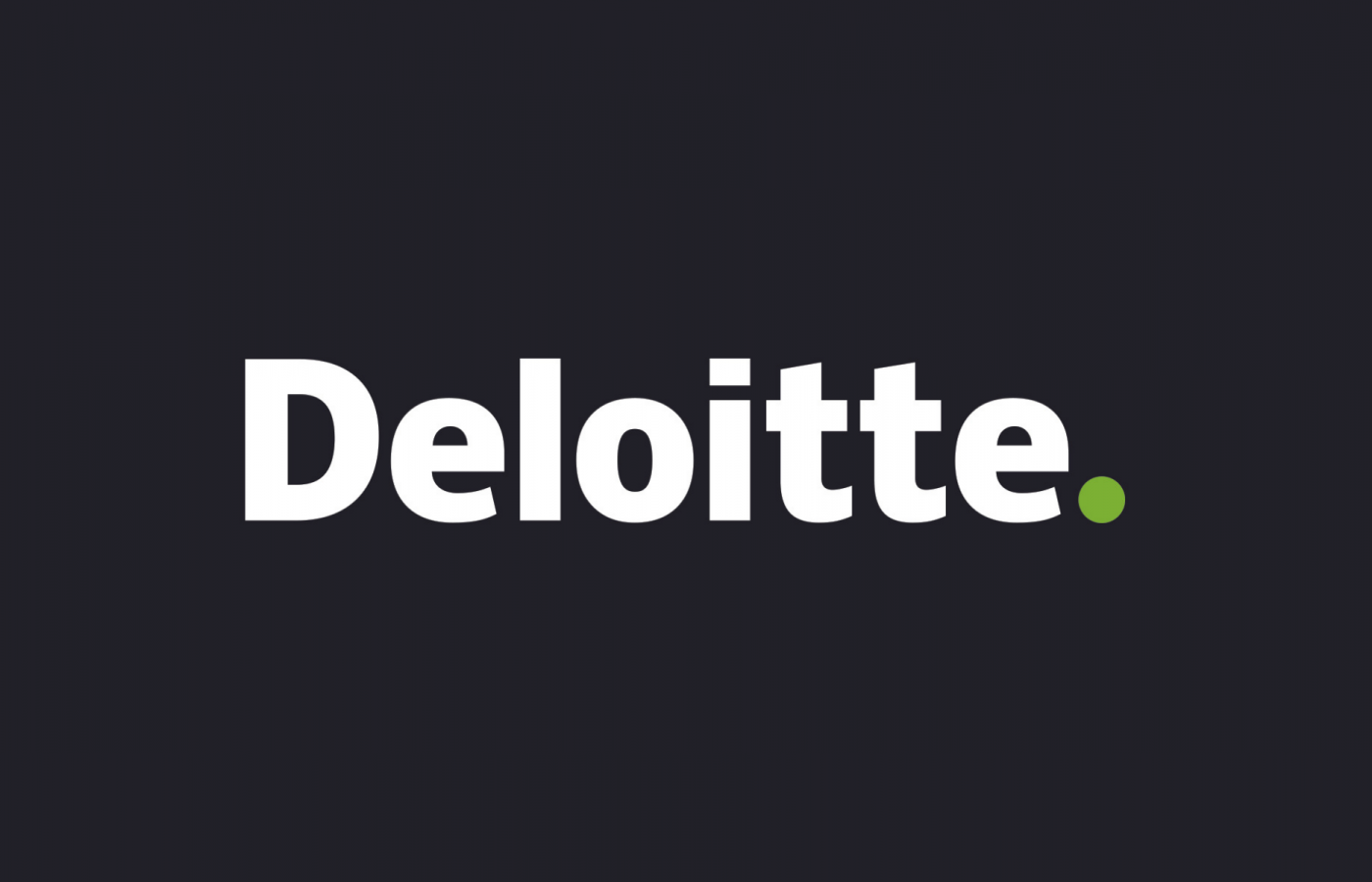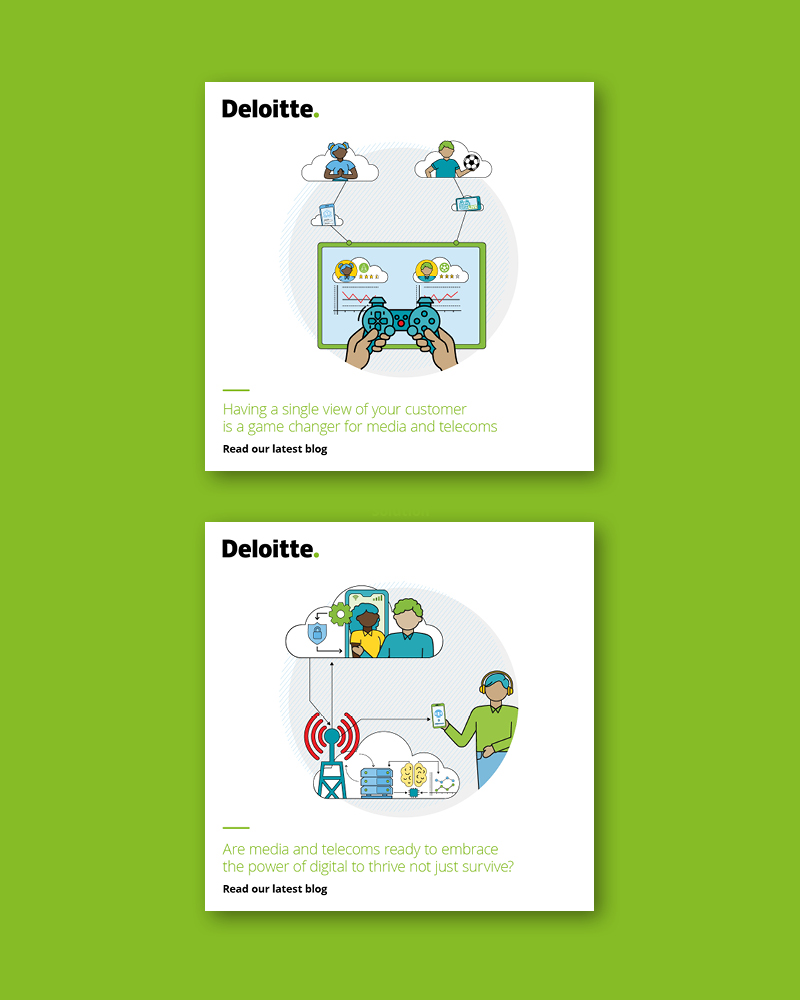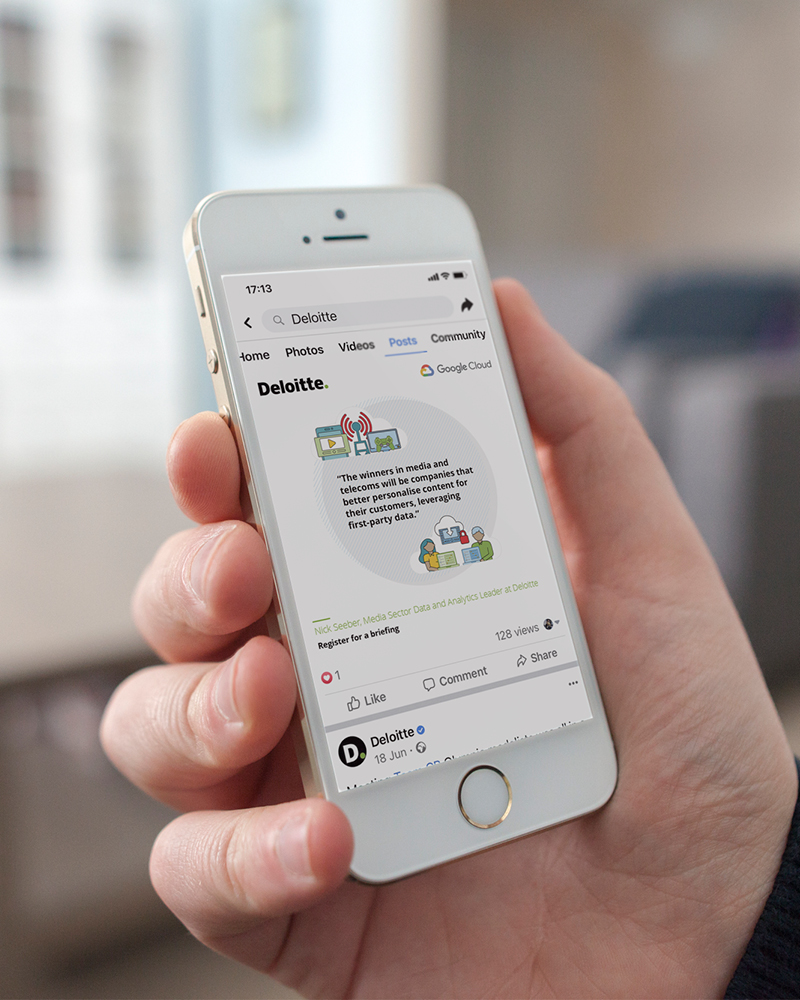 Next project