Work
In a nutshell:
Animation and film
Brand positioning
Coaching and facilitations
Digital strategy
Editorial and writing
Events and exhibitions
Media relations
Social campaigns
Stakeholder strategy
Strategic counsel
Strategy development
EV Private Equity
Investing with impact
EV Private Equity (EV) is an impact investor committed to building world-class, sustainable technology companies in the energy sector, helping those with a focus on emissions reduction to scale operations. Our journey with EV started in 2017, when we repositioned the brand to highlight its move from venture capital to growth equity.
With EV wholly focused on investing in companies which are developing net zero technologies, we advised on strategic direction and helped EV develop integrated communication campaigns to raise the firm's profile with partners and investors in the energy transition market.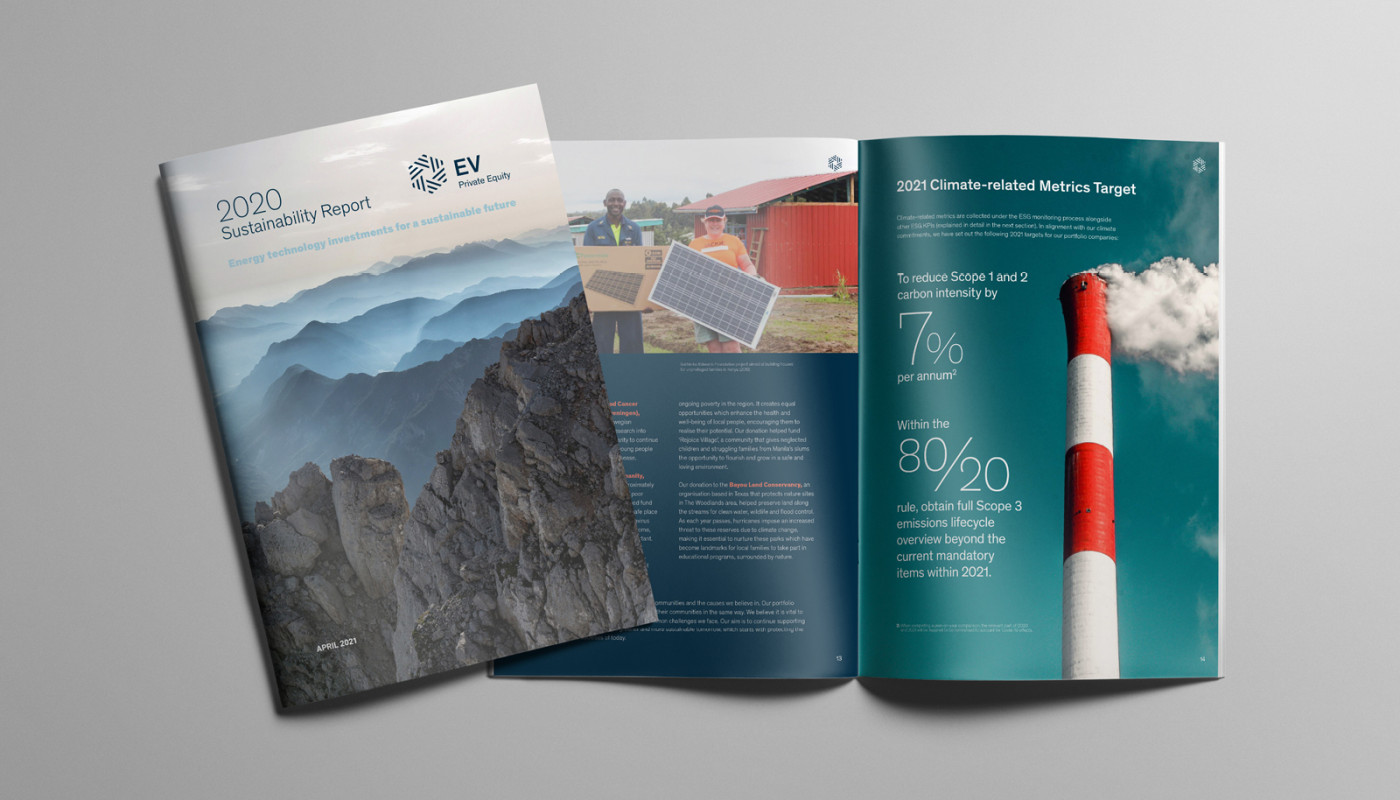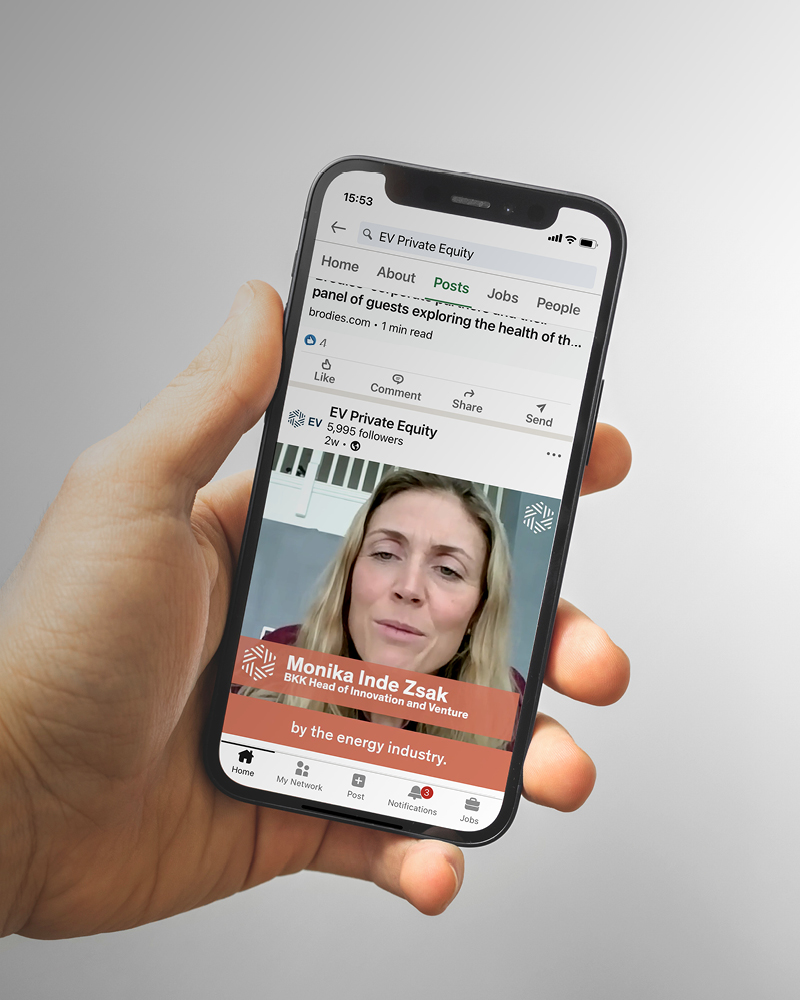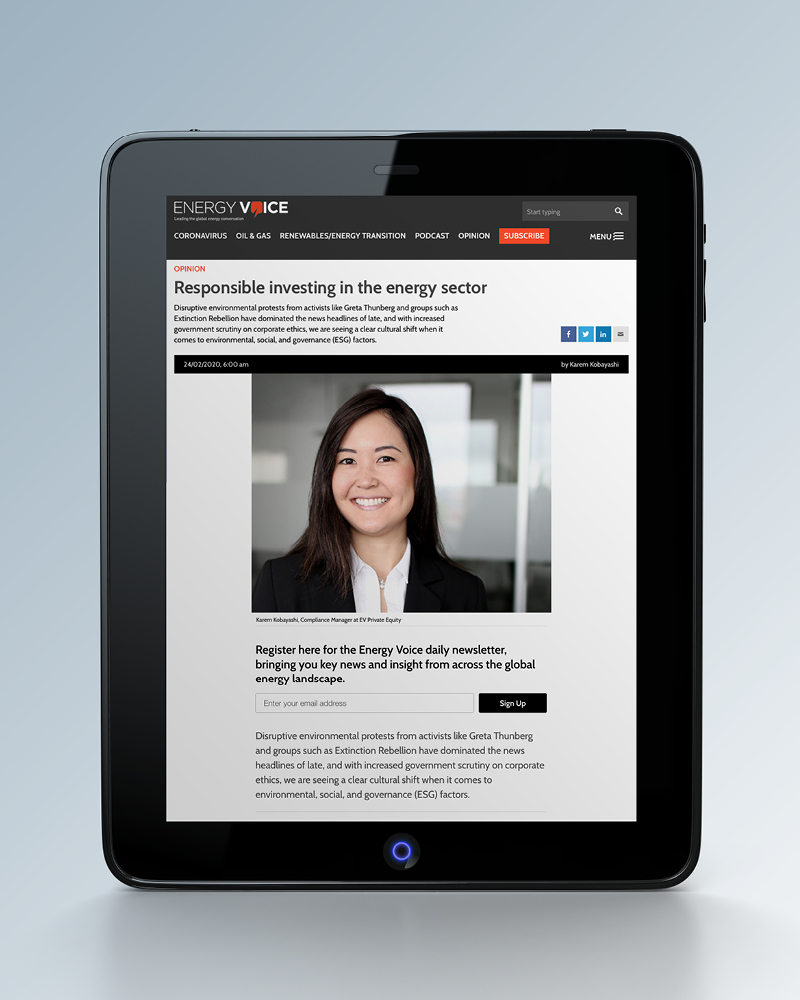 Next project