Work
In a nutshell:
Reports and publications
Visual identity
Animation and film
Brand positioning
Coaching and facilitations
Communication training
Creative collateral
Digital strategy
Events and exhibitions
Government relations
Media relations
Social campaigns
Strategic counsel
Net Zero Technology Centre
Technology for a net zero energy future
The Net Zero Technology Centre's mission is innovating and developing technology to unlock an affordable net zero energy future. It invests in solutions that accelerate the energy transition and reimagine the North Sea.
We've worked with the Centre since it launched in 2016, creating the original brand and visual identity and delivering its 'technology driving transition' repositioning in 2021. From integrated media and government relations campaigns and to major events and animation projects, we've helped shape and advise on every aspect of the Net Zero Technology Centre's development.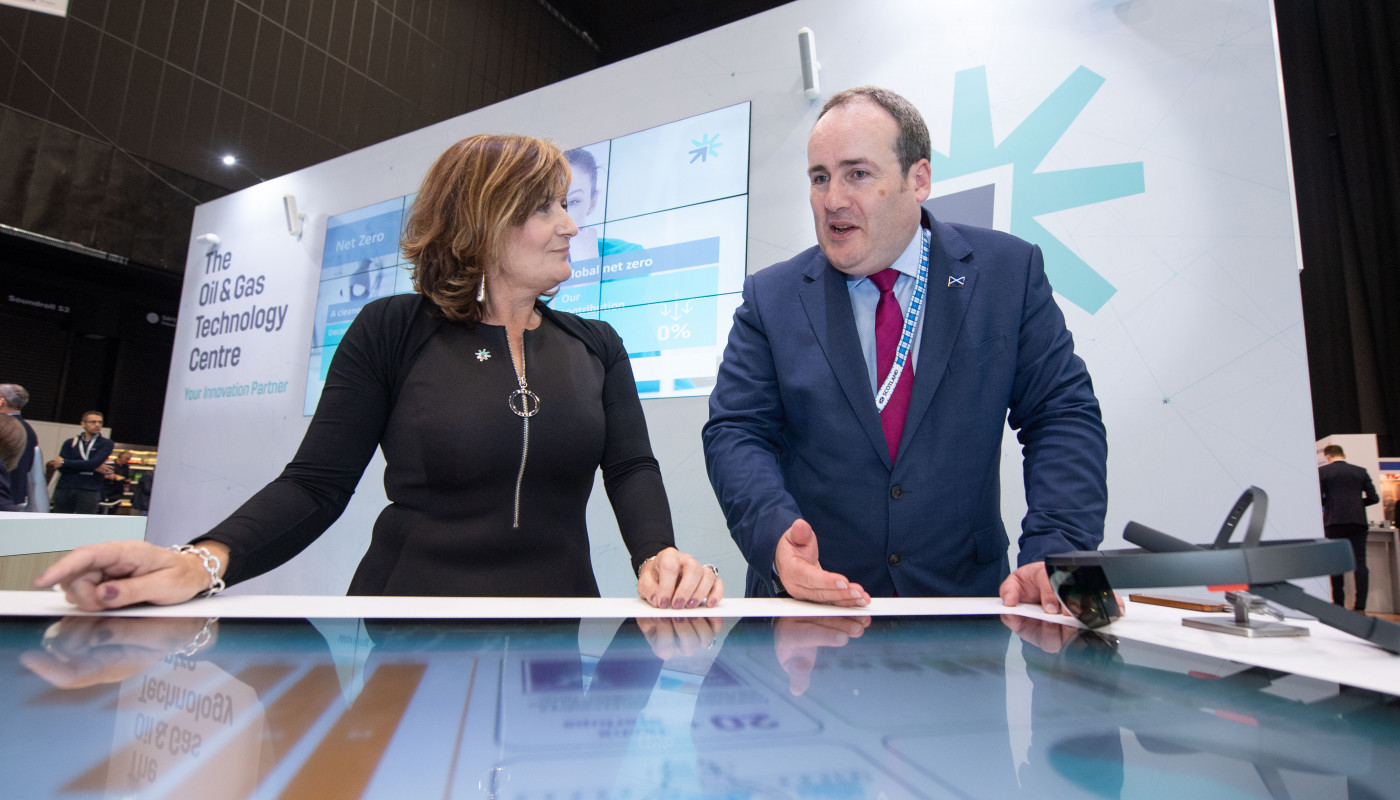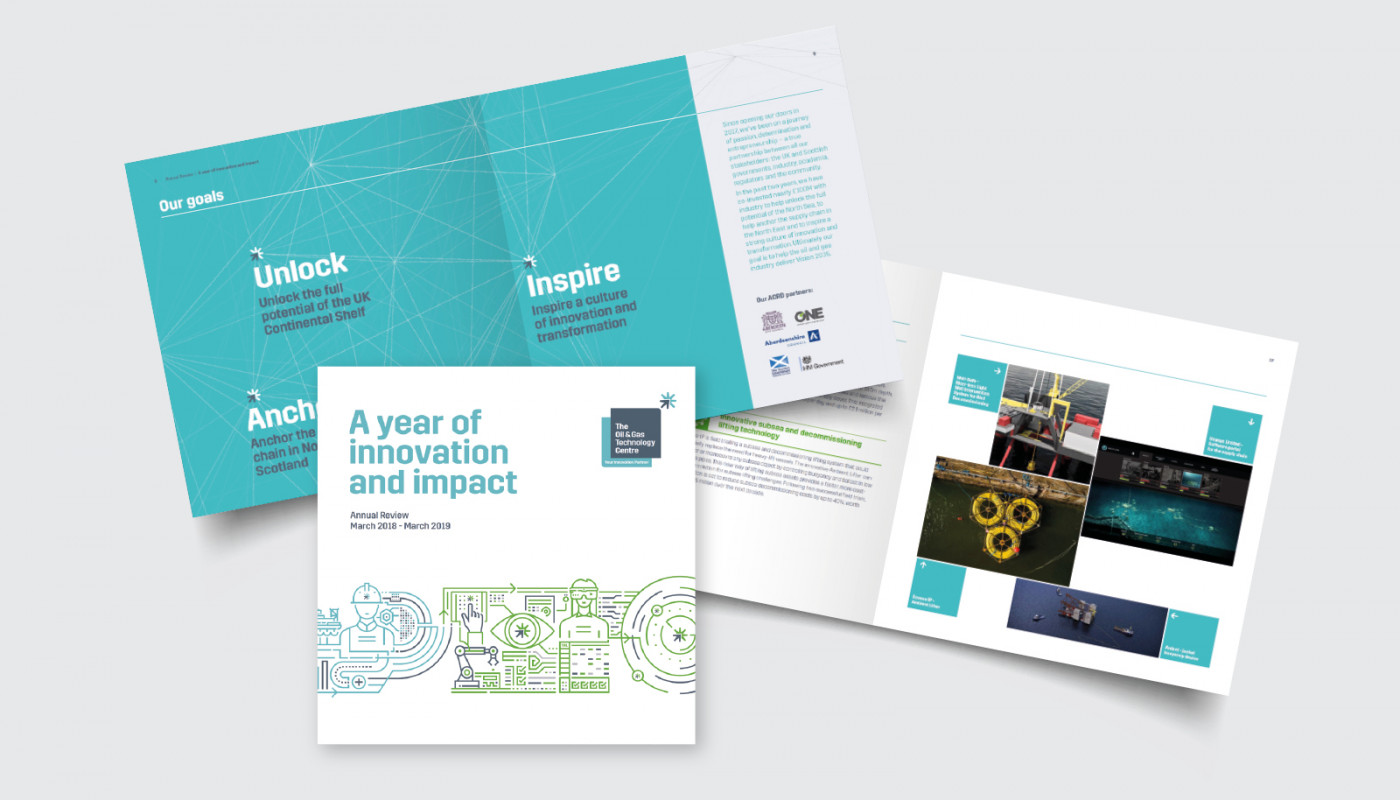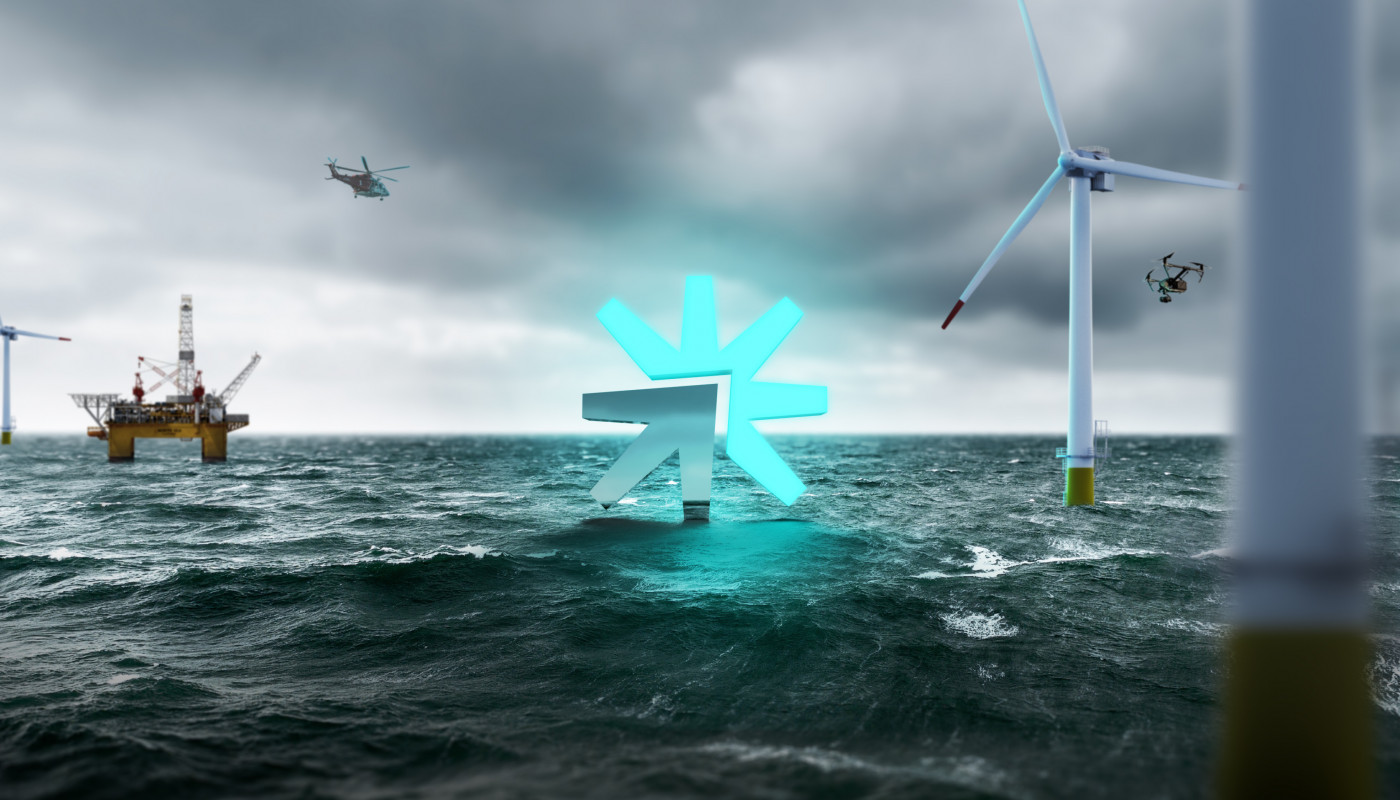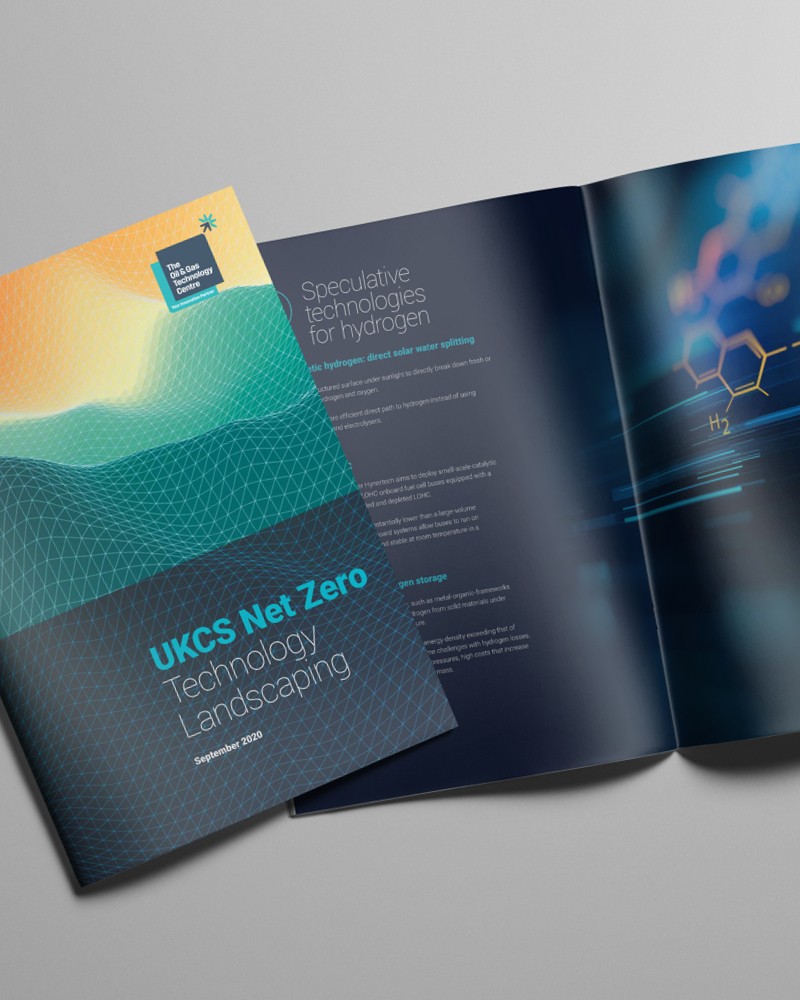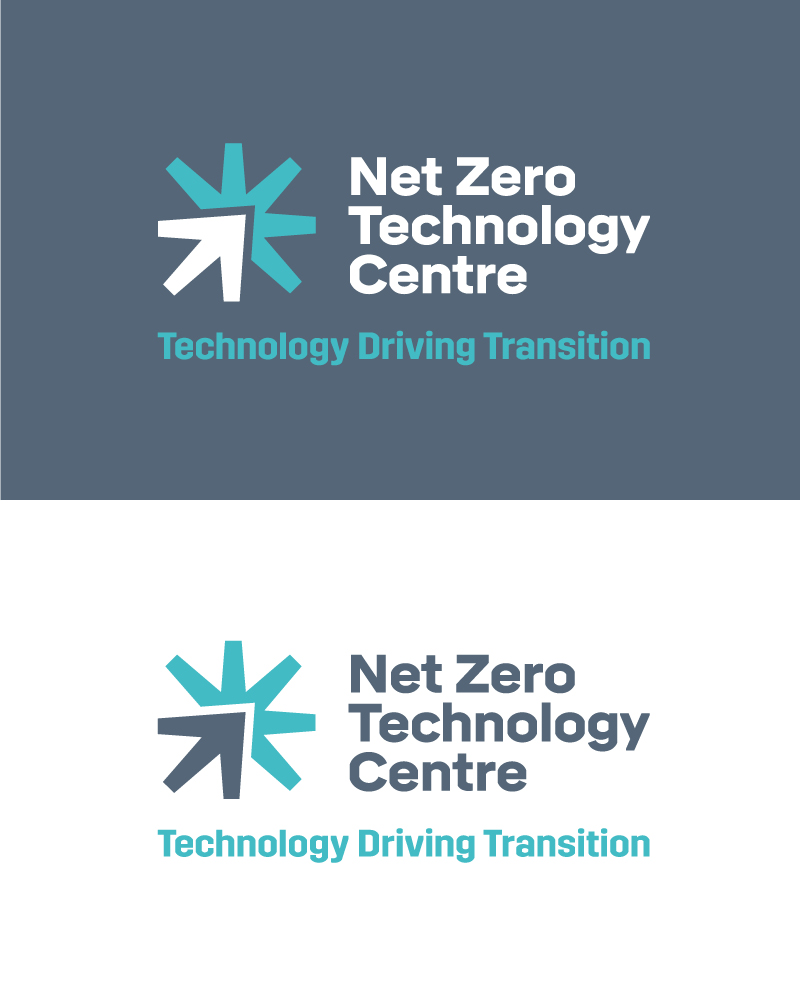 Next project