Work
In a nutshell:
Brand positioning
Creative collateral
Digital strategy
Editorial and writing
Media relations
Social campaigns
Strategy development
FYLD
Powering productivity in the field
FYLD is an award-winning digital platform that automatically transforms video and audio footage into real-time workflows, visual risk assessments and analytics dashboards for field teams across a range of sectors. By harnessing the power of machine learning, it eliminates paperwork, saves time and creates safer worksites.
We worked with FYLD to develop a communication strategy which promotes the AI-driven solution across an integrated marketing mix, creating engaging content for web and social, thought-provoking and educational articles for media, winning entries for industry awards and a broad range of compelling films, animations and graphics.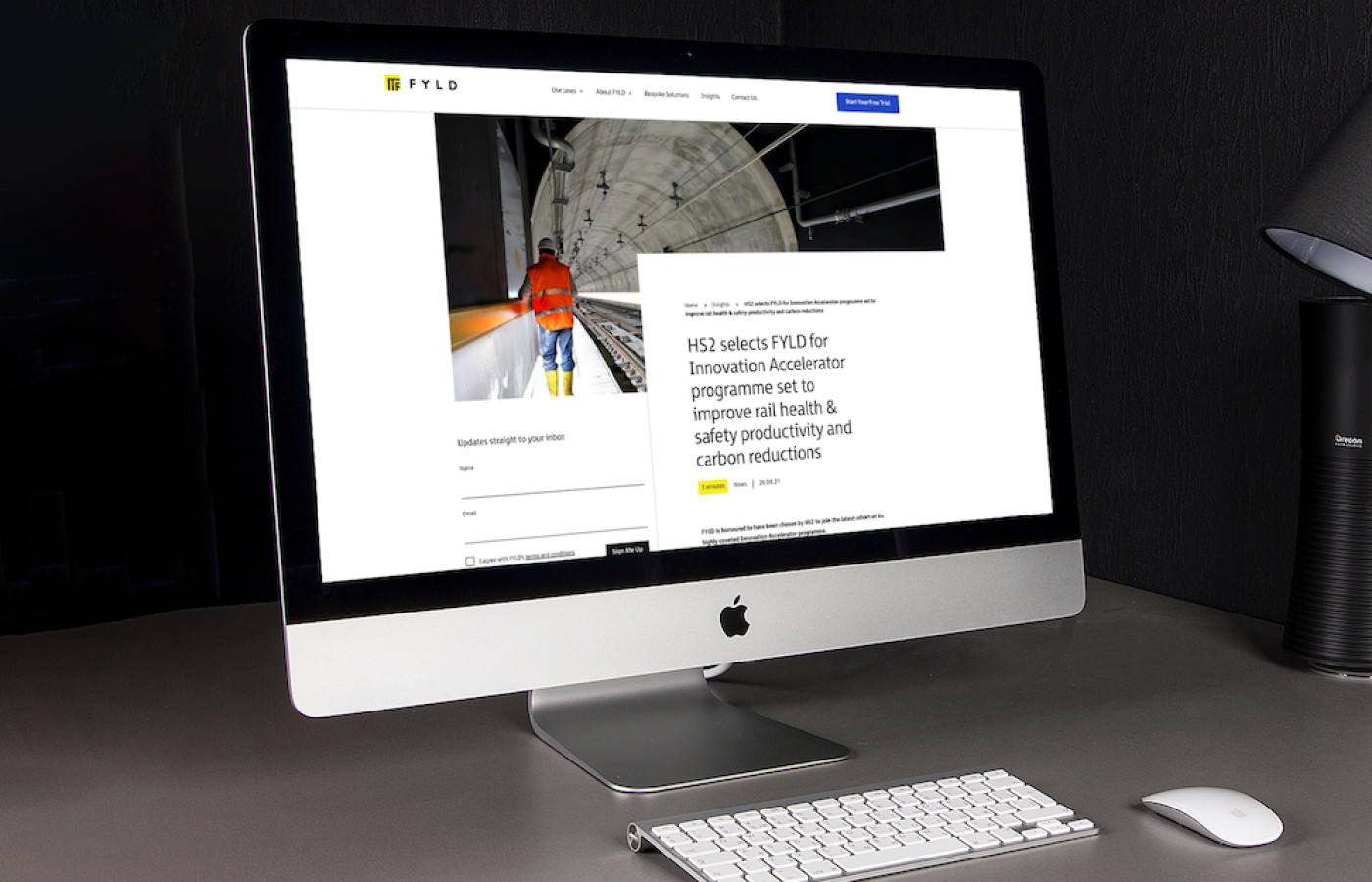 Next project