Work
In a nutshell:
Visual identity
Content marketing
Website
Animation and film
Brand positioning
Creative collateral
Digital strategy
Government relations
Media relations
Social campaigns
Stakeholder strategy
Strategy development
My Energy Future
Inspiring the next generation
Commissioned by OPITO and the Energy Skills Alliance, My Energy Future is an integrated campaign and website designed to inspire and inform the next generation about how a career in the energy industry can shape the future global energy mix.
The platform features a community of passionate energy influencers, and shines a light on job roles across the energy mix through interactive and informative films.
We were involved through the lifecycle of the project, from creative concept, brand strategy and website development, to film production, digital marketing, media relations and external affairs.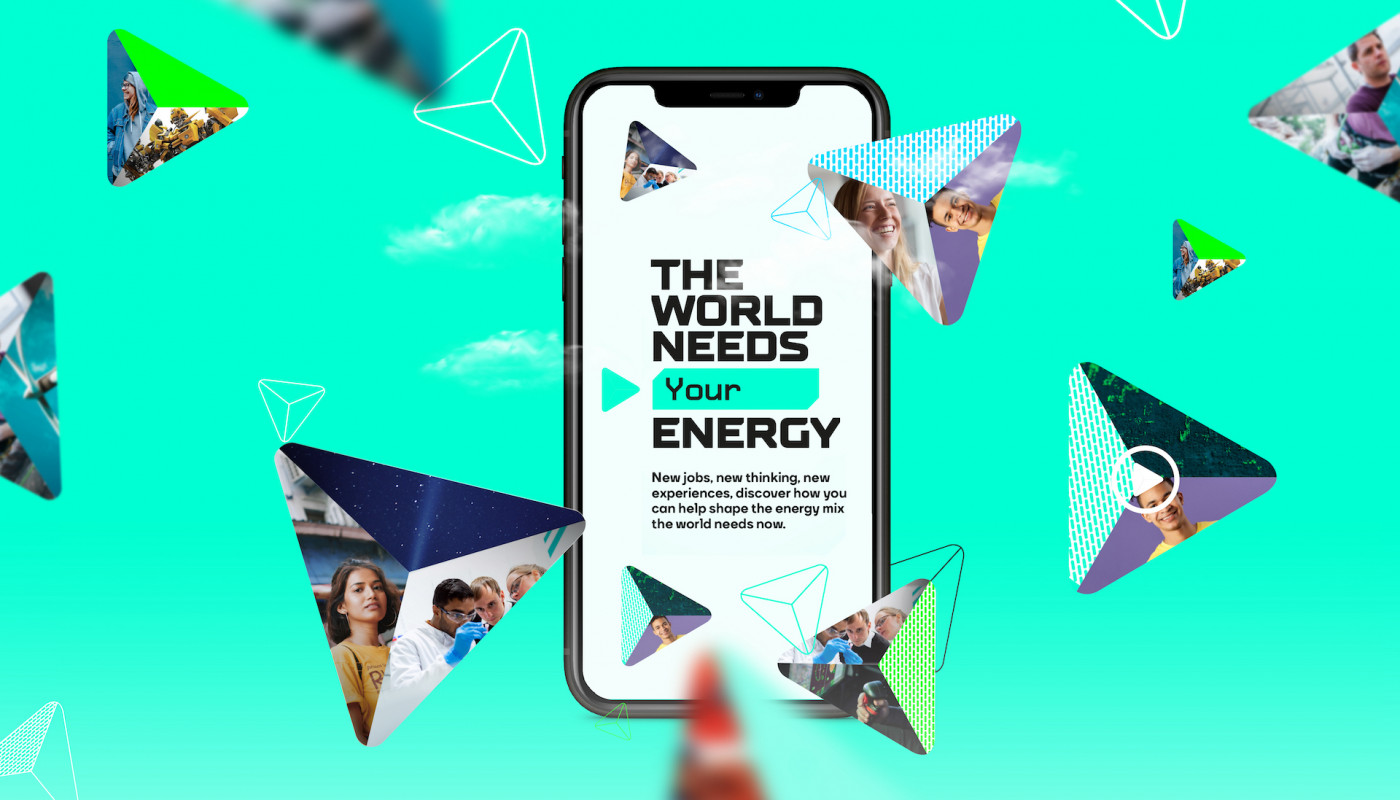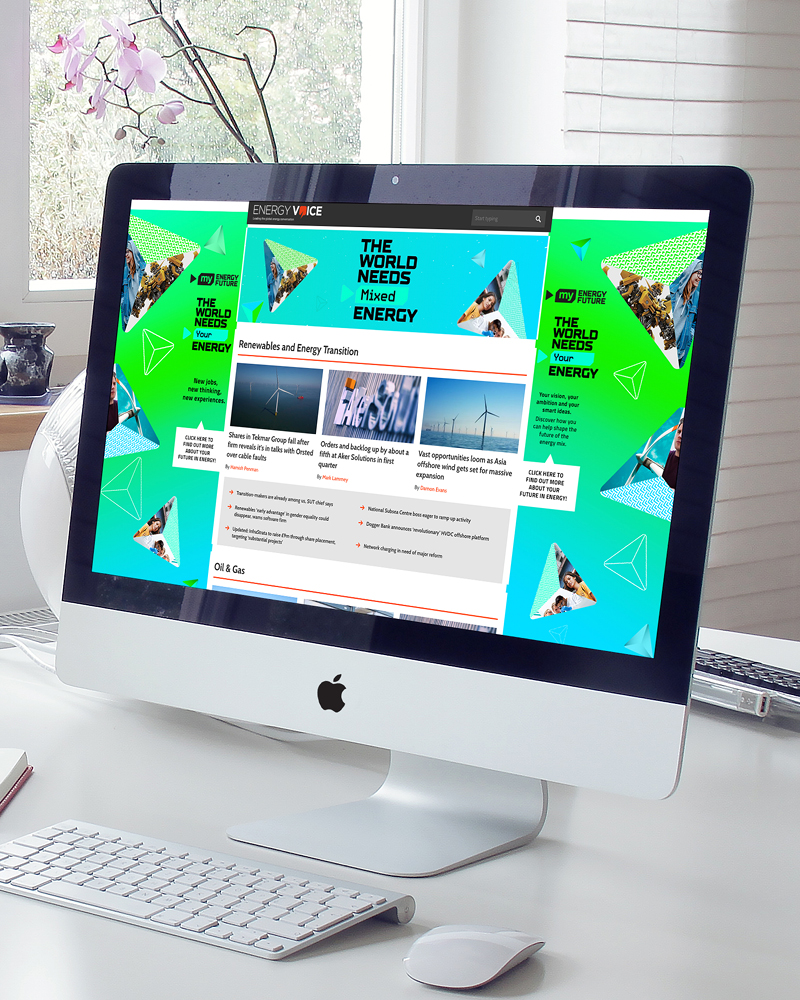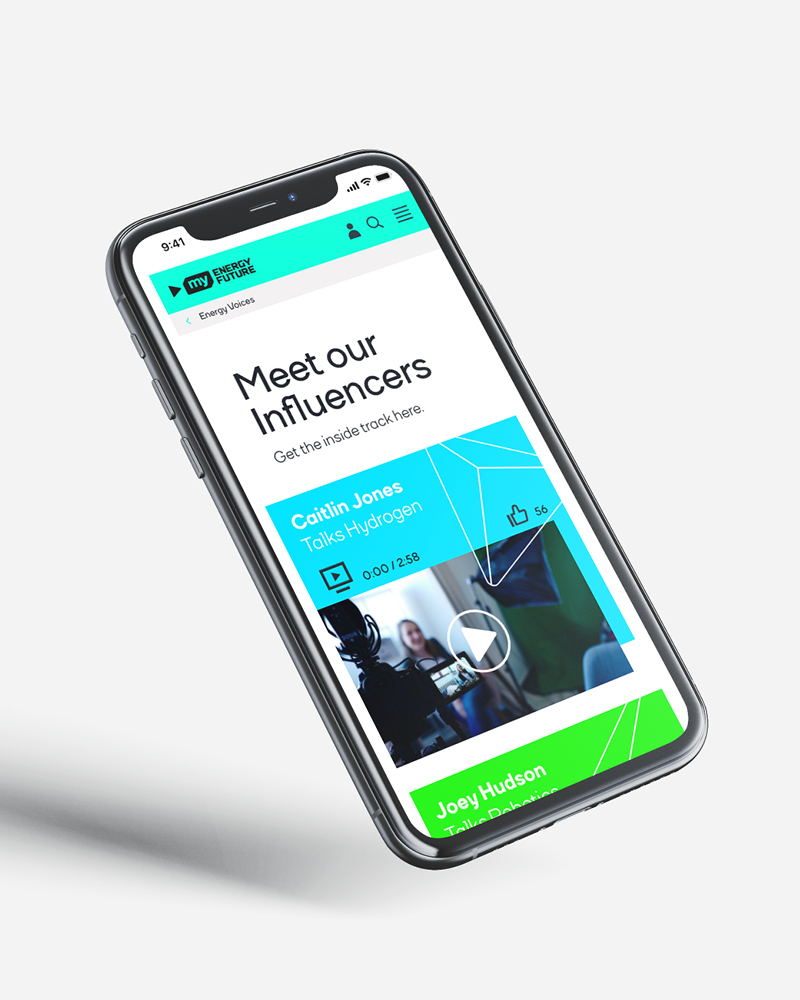 Next project