Work
In a nutshell:
Animation and film
Brand positioning
Coaching and facilitations
Creative collateral
Digital strategy
Events and exhibitions
Social campaigns
Stakeholder strategy
TechX
Accelerating energy technology start-ups
TechX is a game-changing business accelerator and incubator. It offers early-stage technology developers in the energy sector the opportunity to commercialise new ideas that will revolutionise the future of the UKCS.
Shining a light on the unique approach and value of the TechX programme, we supported its launch and ongoing evolution by creating brand awareness and media engagement, sparking the interest of industry audiences through captivating animation, eye-catching collateral and social media visuals.
We've supported the developers with challenging Complete Communication training, prepping them for their life-changing journey to technology commercialisation.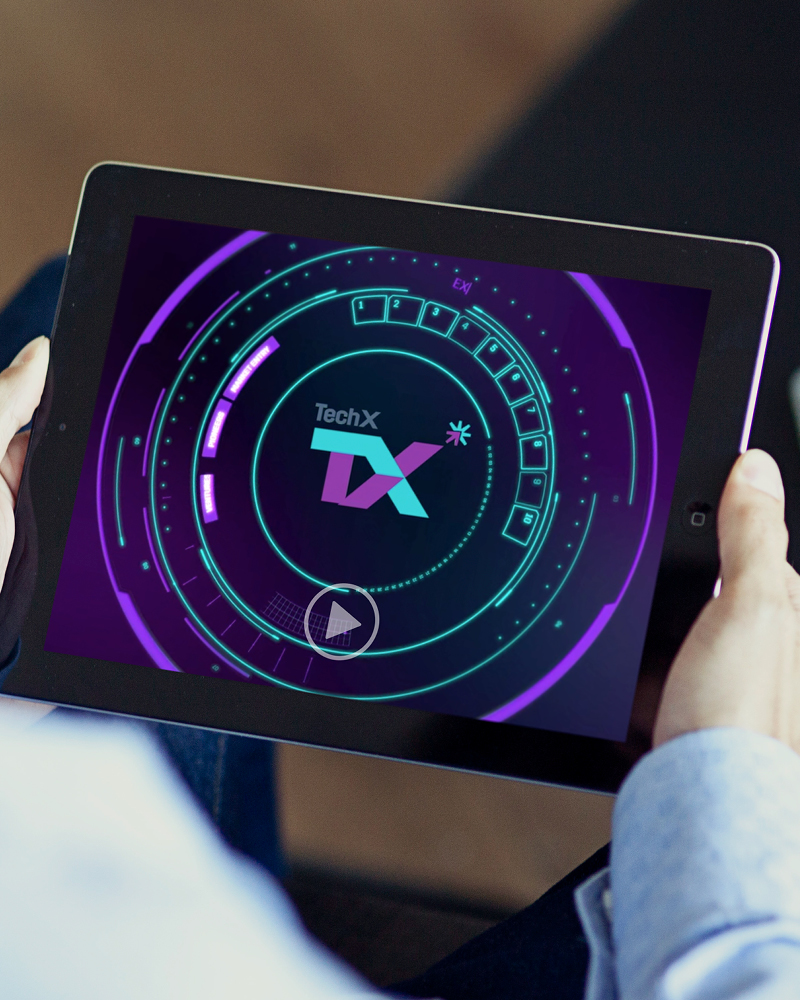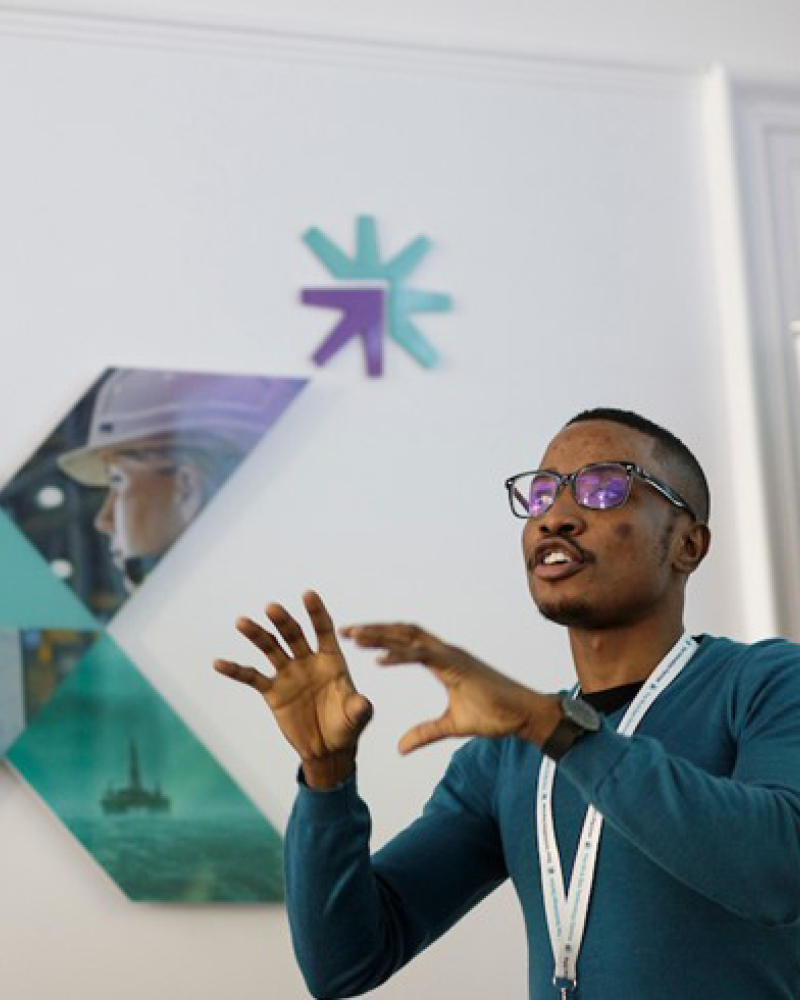 Next project