Work
In a nutshell:
Animation and film
Brand positioning
Change management
Coaching and facilitations
Communication training
Creative collateral
Digital strategy
Editorial and writing
Events and exhibitions
Government relations
Internal communication
Media relations
Social campaigns
Stakeholder strategy
Strategic counsel
Strategy development
OPITO
Skills for a new energy future
OPITO's mission is to develop a safe and skilled workforce for the global energy industry. Up to 480,000 people are trained to OPITO standards every year in more than 50 countries worldwide. OPITO is an opinion leader on the global trends shaping the skills landscape.
We've worked with OPITO to develop and communicate its strategy, bringing its story to life with engaging content, from dynamic animations to targeted editorial. We've also delivered stakeholder engagement campaigns and industry events, and facilitated the Energy Skills Alliance to drive the skills agenda for a net zero future.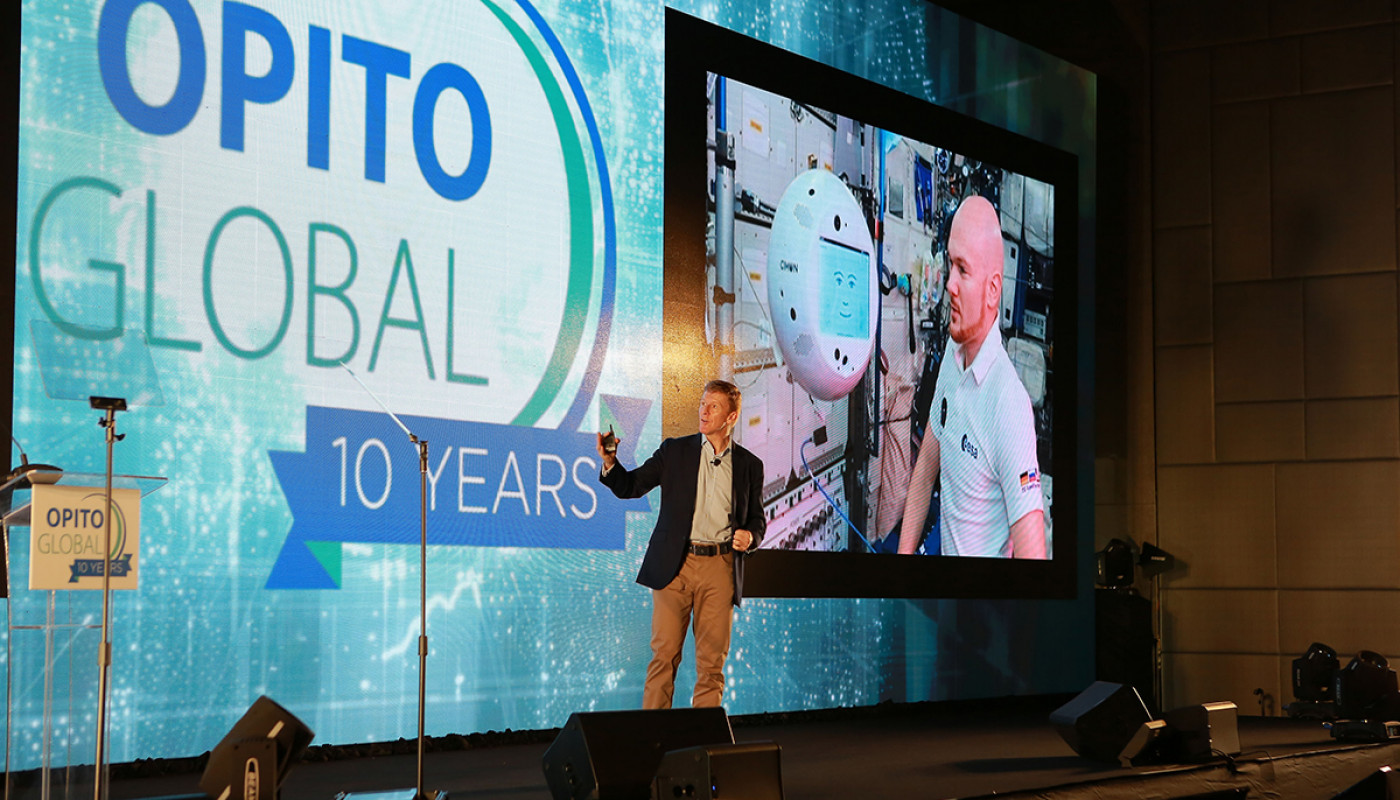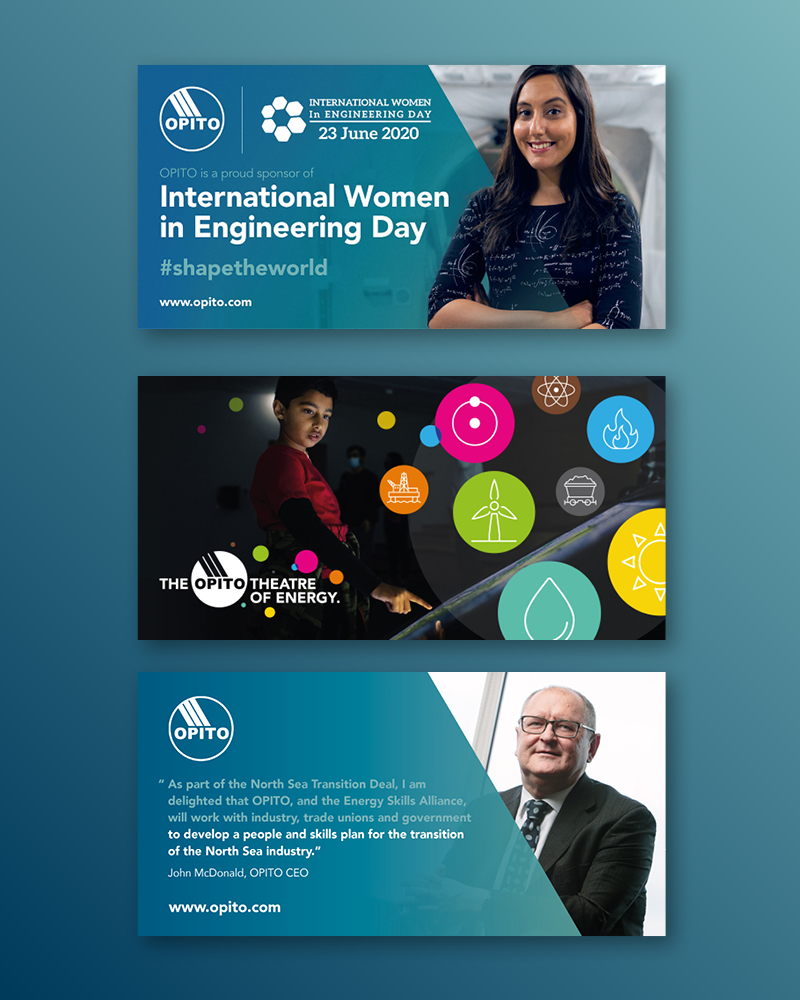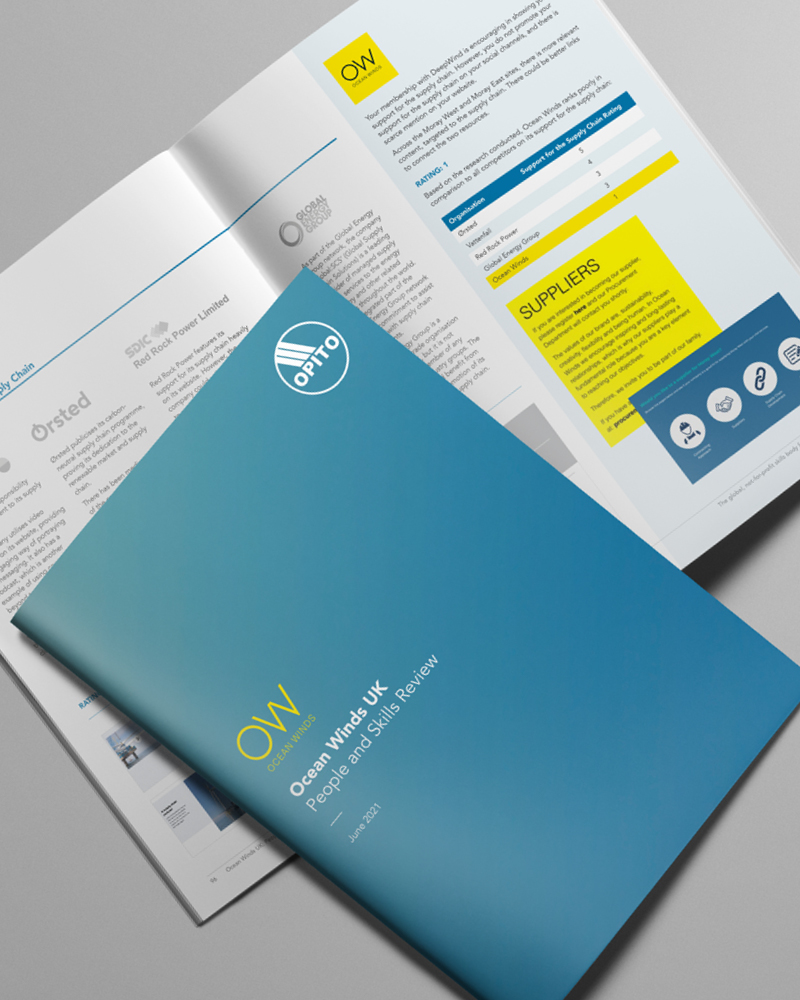 Next project