Work
In a nutshell:
Messaging
Animation and film
Brand positioning
Coaching and facilitations
Creative collateral
Editorial and writing
Events and exhibitions
Government relations
Media relations
Stakeholder strategy
Strategic counsel
The National Decommissioning Centre
Driving industry-led R&D
The National Decommissioning Centre is a £38million partnership between NZTC and University of Aberdeen to create a world-leading research and development centre. We were asked to create a new, striking identity for the NDC and develop a narrative and messaging framework which talked to industry, academia and government.
We hosted a series of stakeholder workshops to get to the heart of NDC's ambition. We created the brand and visual identity and developed a suite of launch materials, including built environment branding, brochures, animations, social assets and a website.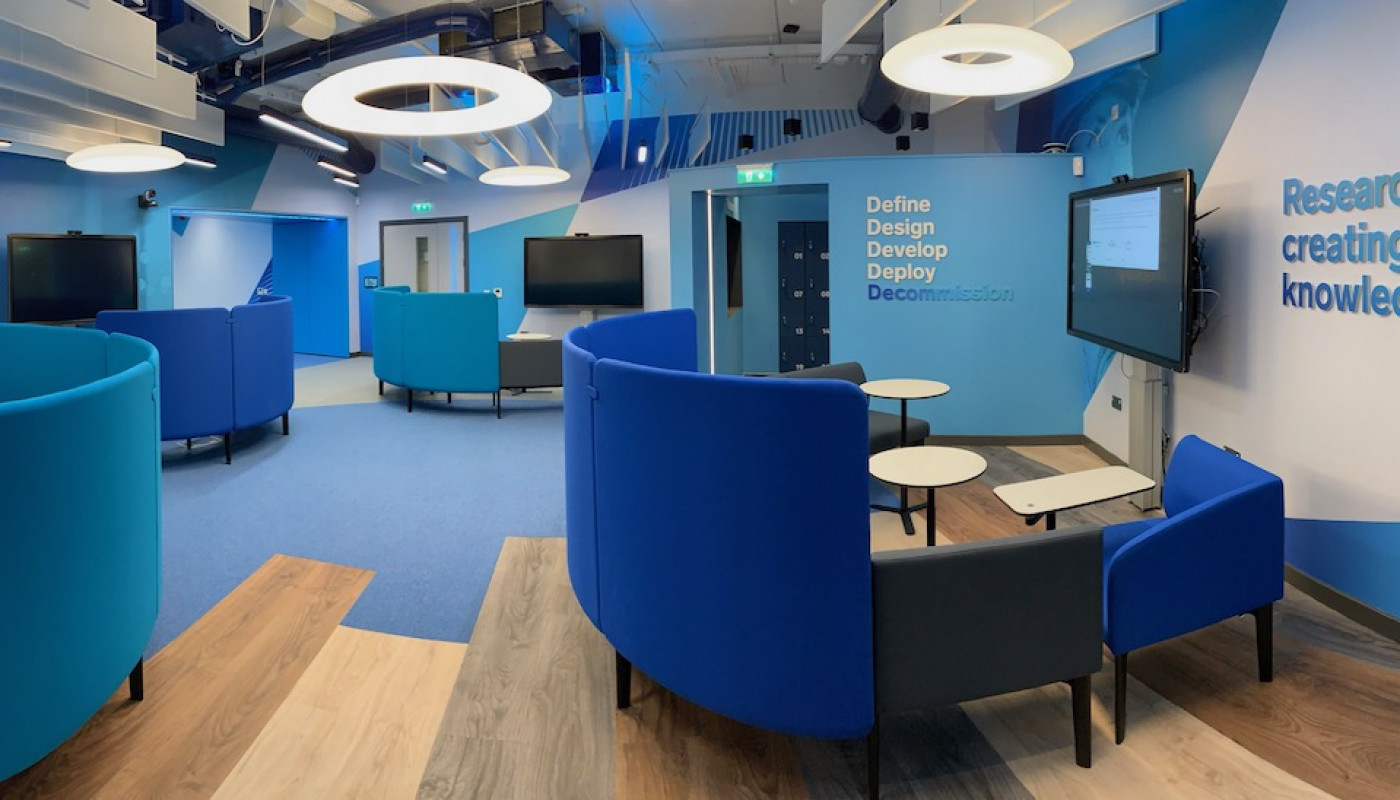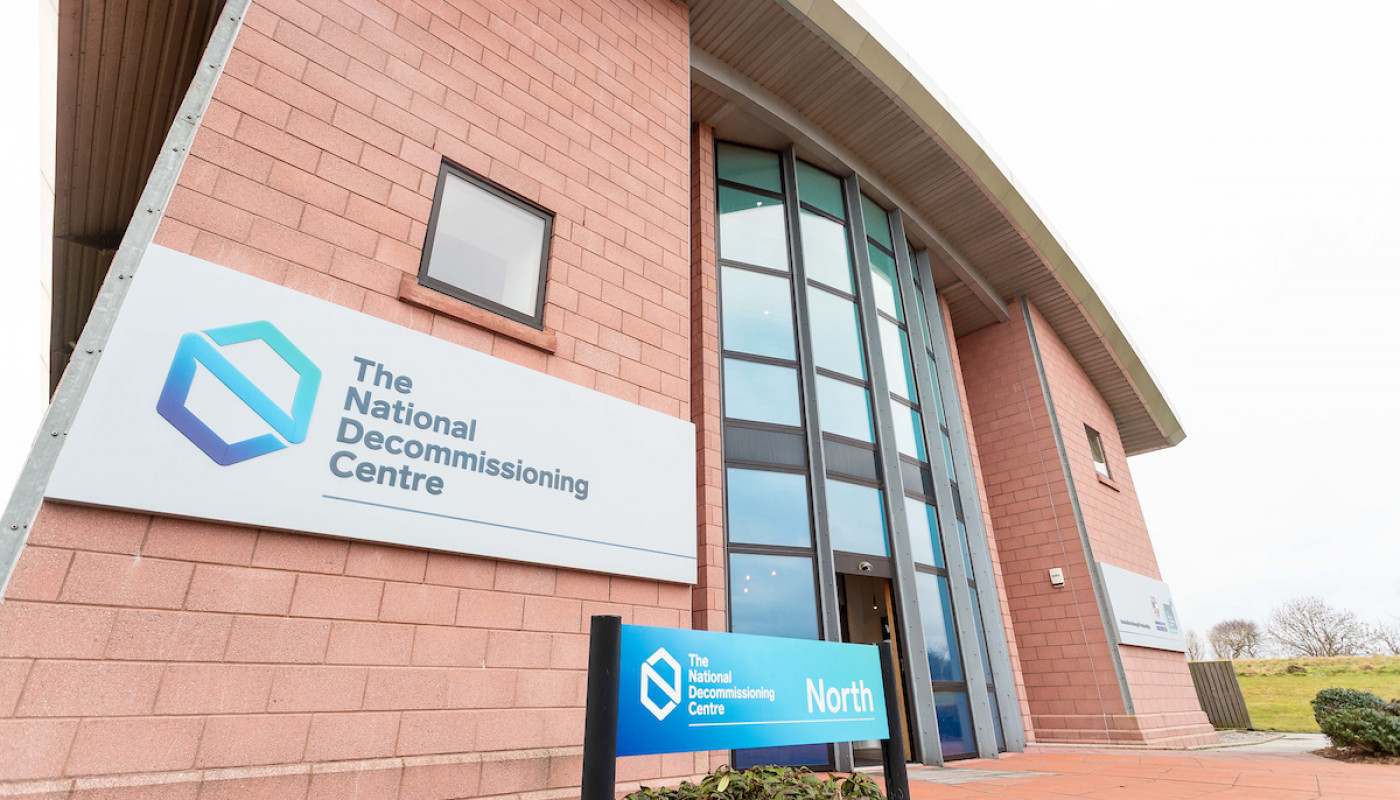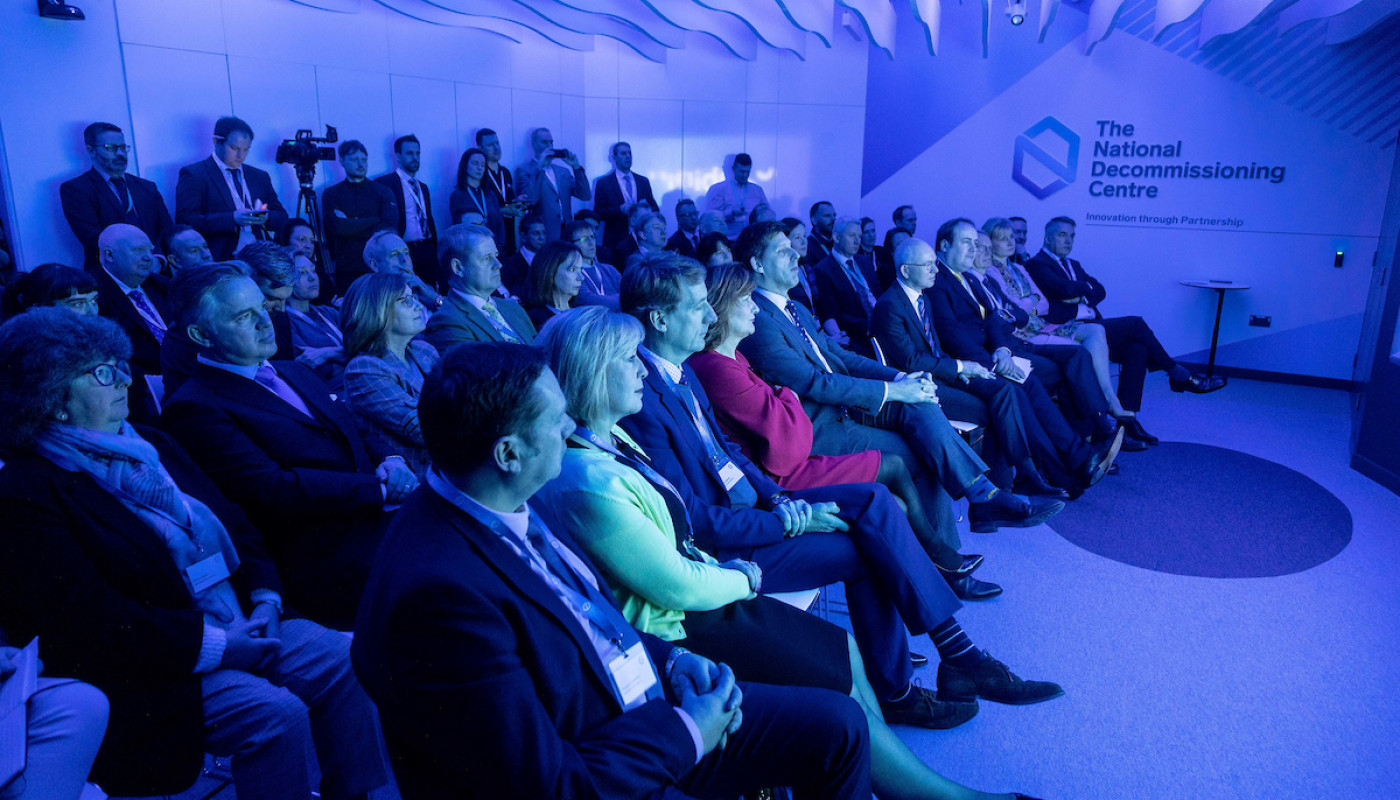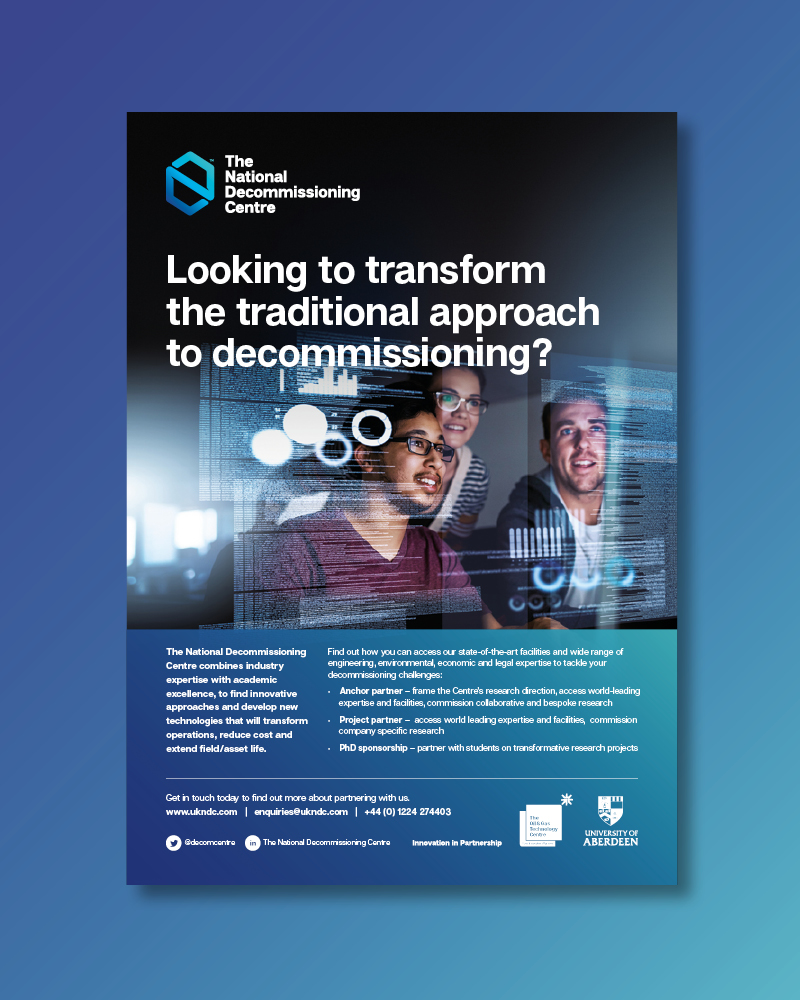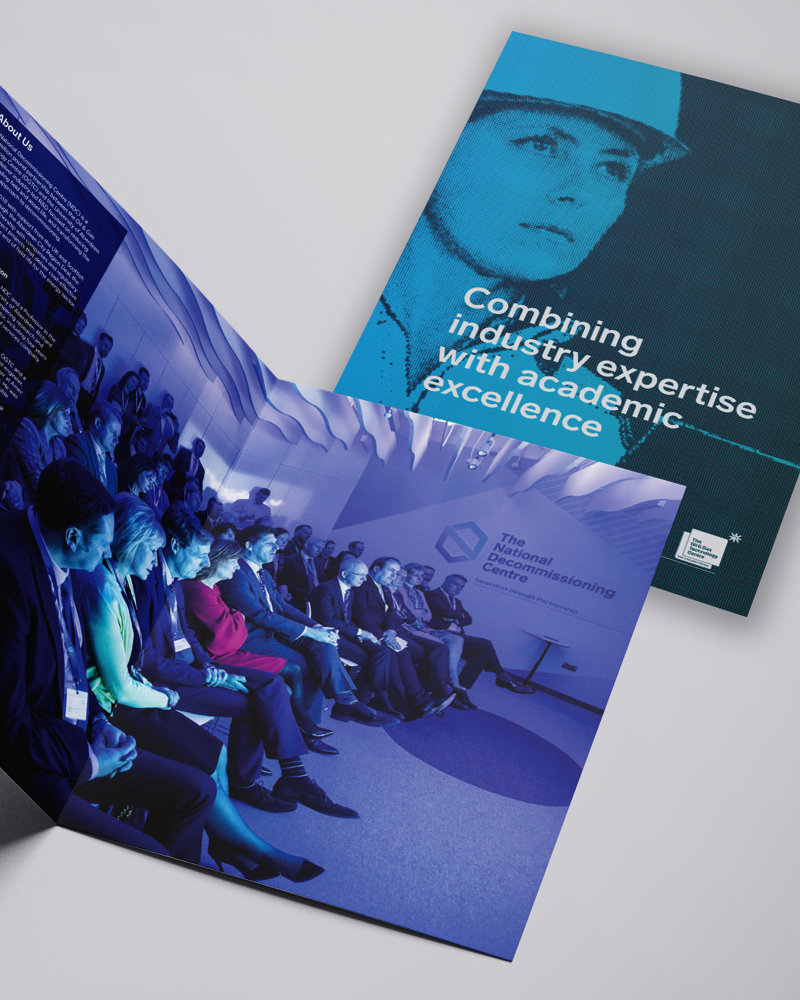 Next project