Work
VikingCCS
Capturing CO2, Securing the Future

Viking CCS is a carbon capture and storage project based in the Humber region, led by Harbour Energy. We were engaged to help communicate the key role the project will play in the UK's efforts to achieve net zero emissions by 2050. Viking CCS required a visually appealing and user-friendly website that would effectively communicate the key messages of the project, engaging stakeholders and the broader community.
Working closely with the team at Harbour Energy, we conducted a thorough digital audit, reviewing existing materials, interviewing key stakeholders and gathering insights from the broader community. The result was a clean and simple website design which used clear and concise language to explain the key concepts of CCS technology and the environmental and economic impact of the Viking CCS project. A variety of multimedia elements including videos, images, and infographics was developed to boost user interaction and engagement. We also supported with a series of public consultation events, delivering a separate online consultation portal in just three weeks.
The websites have become a crucial tool for Harbour Energy as they continue to promote the benefits and role of CCS technology and its Viking CCS project to industry and community stakeholders.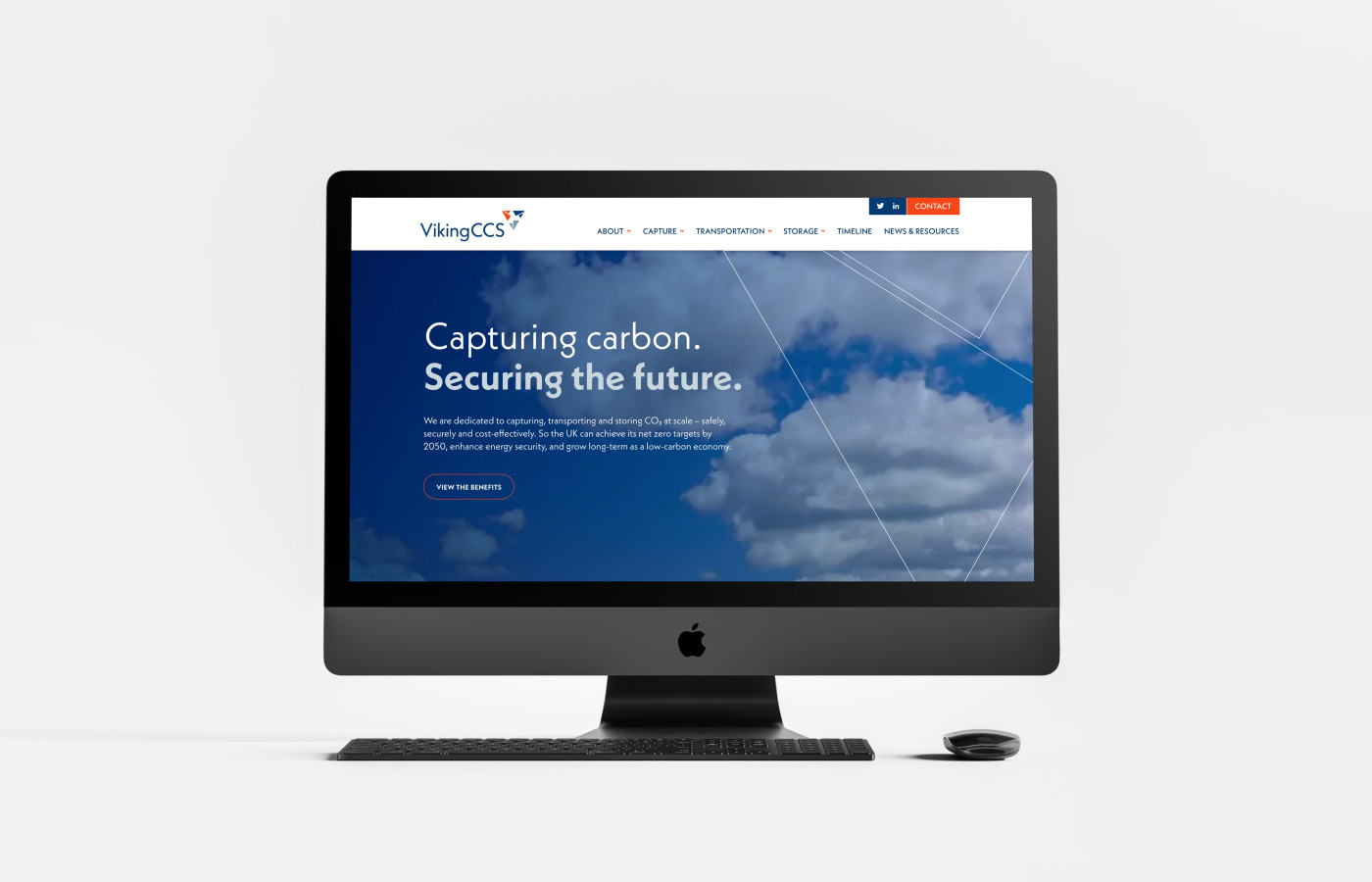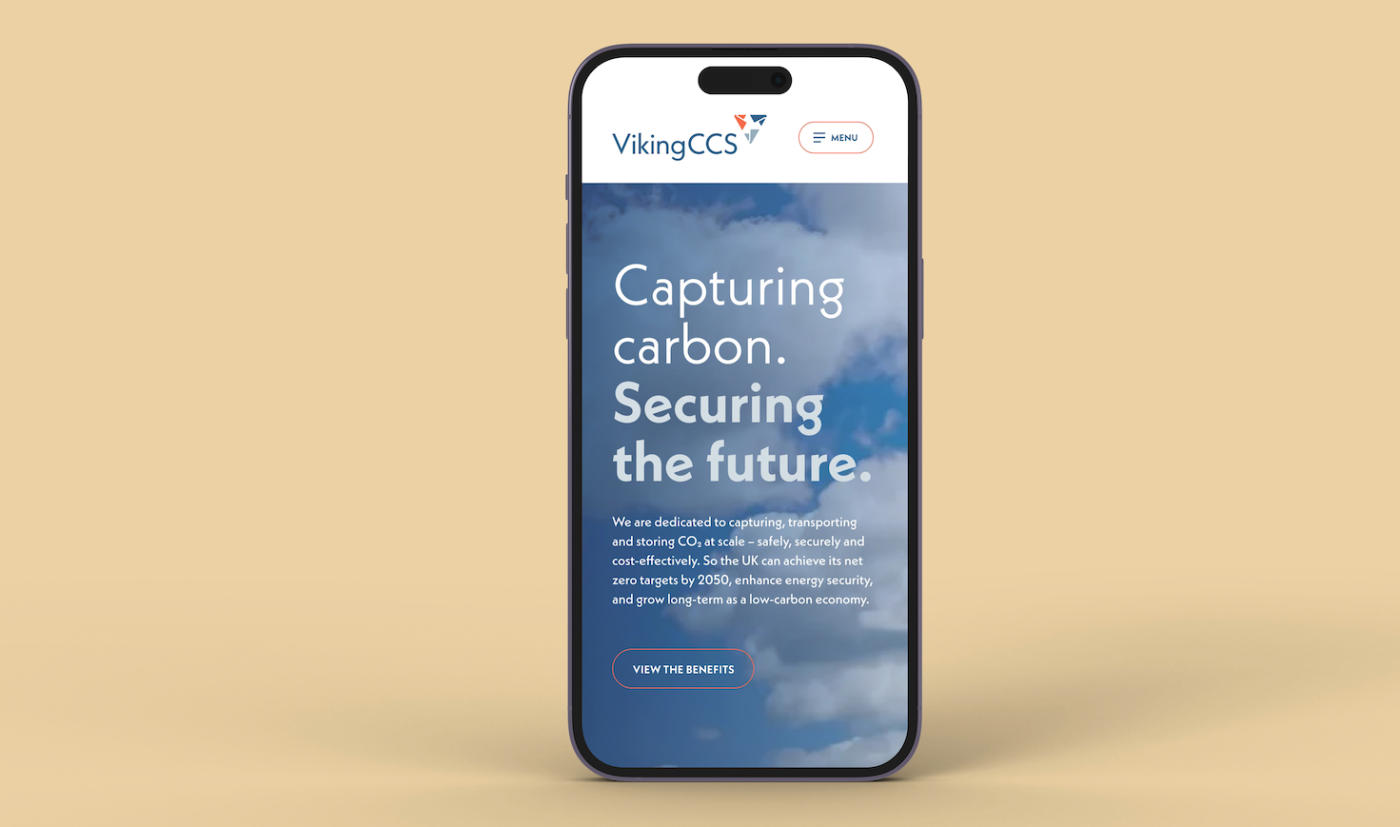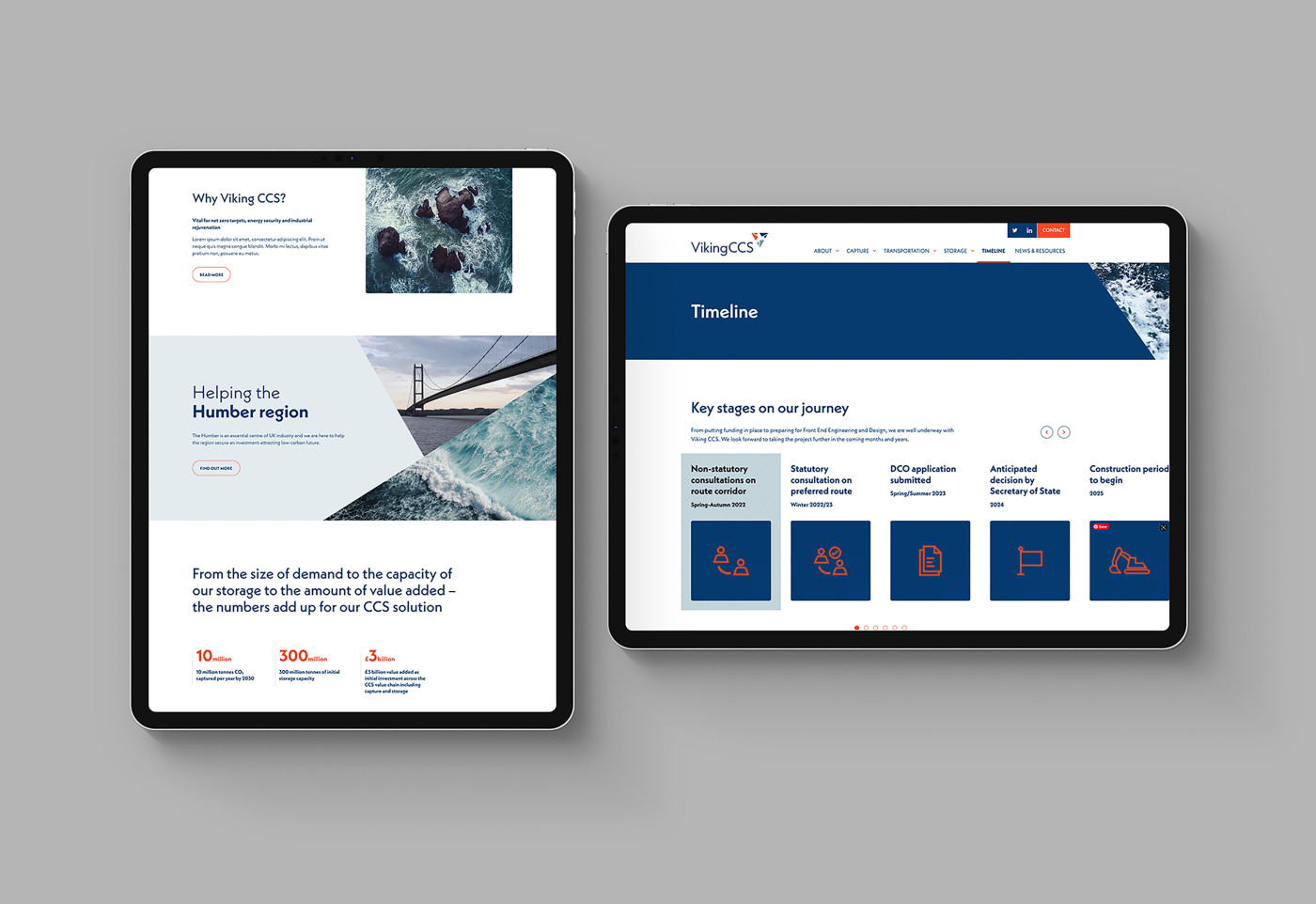 Next project